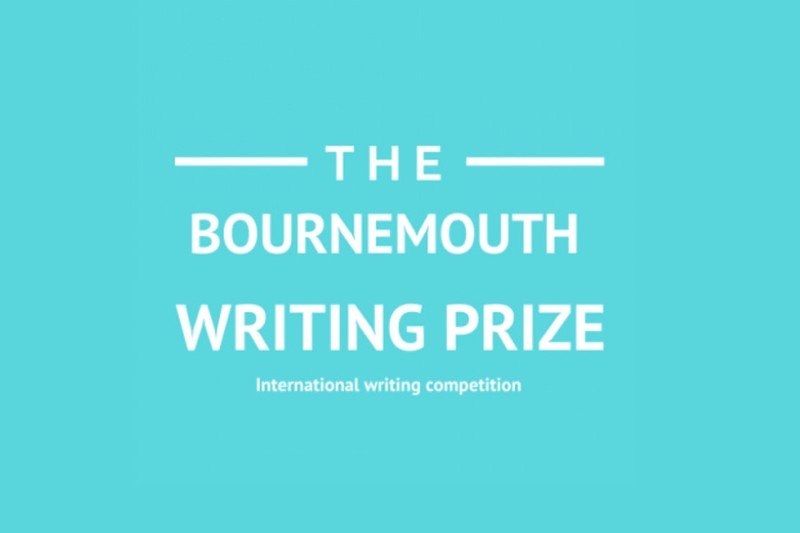 Poets and short story writers from across the world are invited to submit their entries to this year's Bournemouth Writing Prize, run by Fresher Publishing at Bournemouth University.
The international writing competition, judged by a team including a senior commissioning editor from Hutchinson Heinemann and a literary agent from Greybound Literary offers the opportunity to win £500 and record a reading of your work at BU's recording studios. All entries will also be considered for inclusion in the anthologies that Fresher Publishing produces each year. 
This year's judges include Ansa Khan Khattak – a Senior Commissioning Editor at Hutchison Heinemann, Antony Dunn – a published poet, Julia Silk – an agent at Greyhound Literary, Bradford Gyori – Programme Leader for MA Creative Writing and Publishing and Tom Masters who teaches on MA Creative Writing and Publishing and is Editorial Director of Fresher Publishing.
"This is a fantastic opportunity for writers young and old to submit their work to an international writing competition! With prizes to be won, and the potential for publication, no writer can afford to miss the Bournemouth Writing Prize 2023," Tom Masters says.
Fresher Publishing is based at Bournemouth University and offers BU's MA Creative Writing and Publishing students the opportunity to work for the small press and produce its annual short story and poetry anthologies. The 2023 writing prize is now open to all writers over the age of 16 and closes for submissions on 27 January 2023.
For more information about the Bournemouth Writing Prize 2023, please visit www.fresherpublishing.co.uk and follow us on Facebook and Twitter.