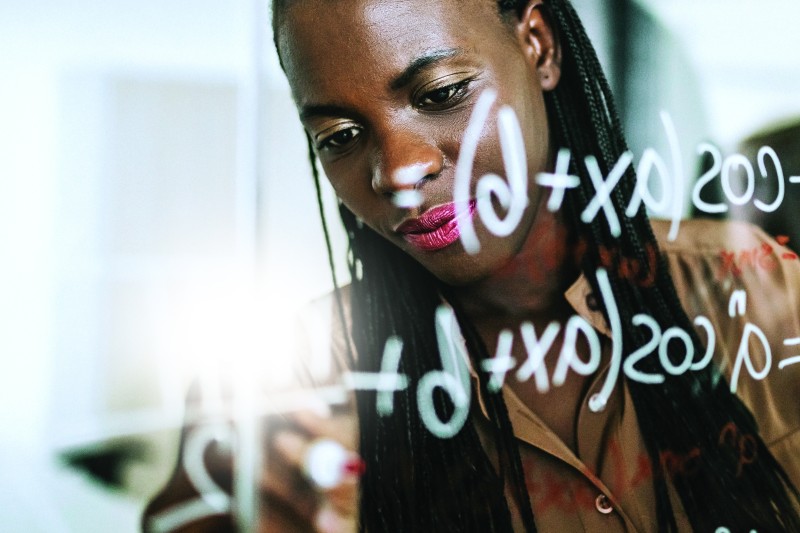 Does your subject area call for some basic maths skills that you're not confident in? Do you need help to improve your academic writing for university essays and assignments?
Alongside the library's existing offer of study skills, new maths and writing tutors are offering support in these two key areas to help you succeed in your studies. The service is available to students across all subject areas and faculties.
From 21 November you can book 1-2-1 appointments with tutors who can:
Work through any basic or more advanced maths help you need for an assignment or module
Help develop your academic writing for essays and assignments and improve your level of academic English.
Appointments can be booked online or in person at Lansdowne or Talbot campuses.
For more information and to book an appointment head to the study skills page on Brightspace.
If you have any questions about maths and writing support or need help booking an appointment, contact [email protected].