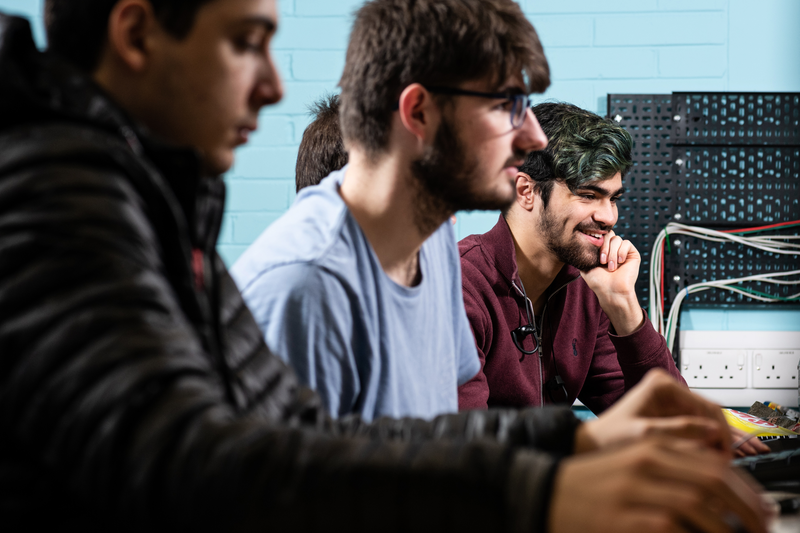 The Department of Computing & Informatics is hosting a Cyber Threat Intelligence in Business Event between 5 and 7 December 2022.
BU will be joined by our European Network of Cybersecurity Centres and Competence Hub for Innovation and Operations (ECHO) partners and there will be opportunities for students to gain valuable insights, network with industry and test cyber defence systems against inter-sector attacks.
The main objective of ECHO is to provide proactive cyber defence of the European Union, enhancing Europe's technological sovereignty through effective and efficient multi-sector and multi-domain collaboration. This event will show our European partners and local stakeholders what Bournemouth University and our students have to offer.
You can find out more and explore the agenda for this event in the BU Cyber Security Research Group blog. If you'd like to attend any of the sessions held during the event, please book your place via the relevant Eventbrite links.