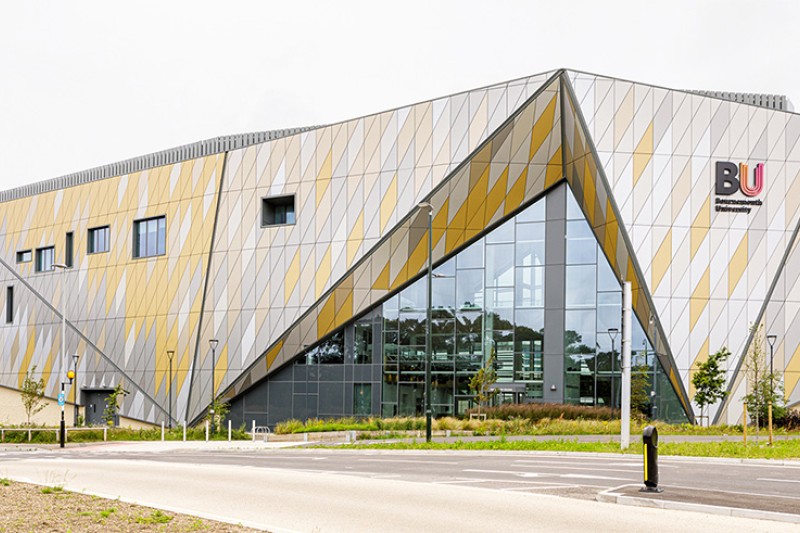 Further to our previous communications, there is now running water in Poole Gateway Building (PGB), colleagues and students are able to use the building as normal. 
The building has now re-opened this morning at 8am, but there will be no catering as Naked Cafe will remain closed for the day. Please use other catering outlets on campus. 
Apologies for any inconvenience caused by this issue over the weekend.