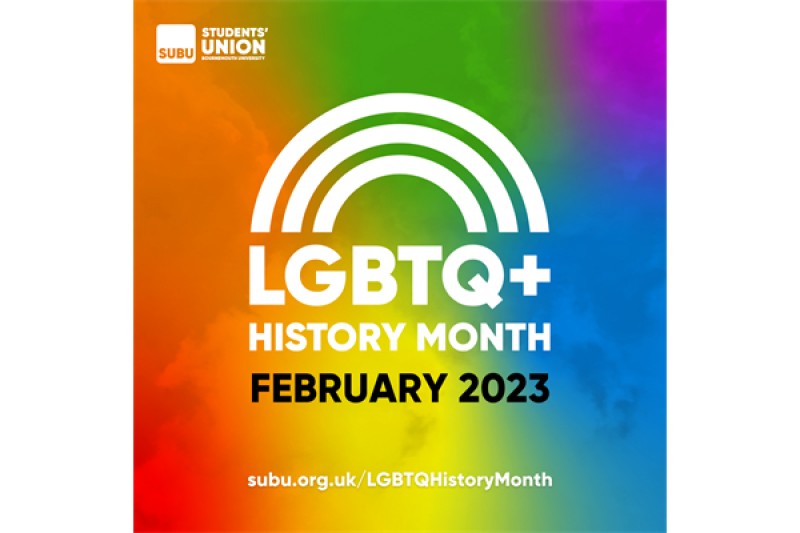 SUBU is hosting a clothes swap event as part of LGBTQ+ History Month, and we need your help. The event is a great opportunity for colleagues and students to come together to support and celebrate the LGBTQ+ community.
We need your:
Unwanted clothes
Unused make-up
Accessories
Gender affirming items such as binders and packers.
All items should be in a good condition and clothing should be washed before they are donated.
You can donate via the donation bins in the Student Centre, at the Liberation Campaign stall at Refreshers on 7 February, or at the swap on 14 February.
In addition to the clothes swap, there will be several other events and activities happening on campus during LGBTQ+ History Month. These include a movie night, a quiz night and karaoke. Information on all of these events can be found on SUBU's dedicated LGBTQ+ History Month page. 
To find out more about how BU is celebrating our LGBTQ+ community, please head to the website.