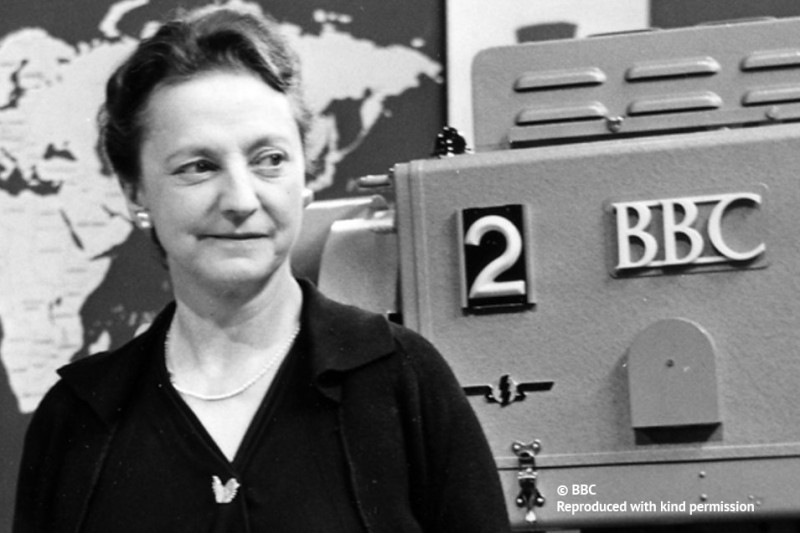 For more than a century, the BBC has been a fixture of British cultural life. However, few people are aware of the key role played by women in its earliest days.
A free online event hosted by Bournemouth University will showcase the pioneering women of the BBC – from female producers through to the engineers, broadcasters and managers who carried the BBC through the Second World War and beyond.
The event will take place from 7pm - 8.30pm on Wednesday March, as part of BU's online public lecture series.
Dr Kristin Skoog, Dr Kate Terkanian and Dr Kate Murphy – all from BU's Faculty of Media and Communication – will share stories uncovered by their research into women in the BBC, from the 1920s up to the 1950s.
There will also be the opportunity for audience questions.
The event takes place during Women's History Month, which this year is celebrating The Women Who Tell Our Stories, encouraging recognition of women, past and present, who have been active in all forms of media and storytelling.
It is the third event in BU's 2022/23 online public lecture series, which showcases the university's research and expertise across key areas. The first lecture series attracted more than 1,000 attendees from across the world.