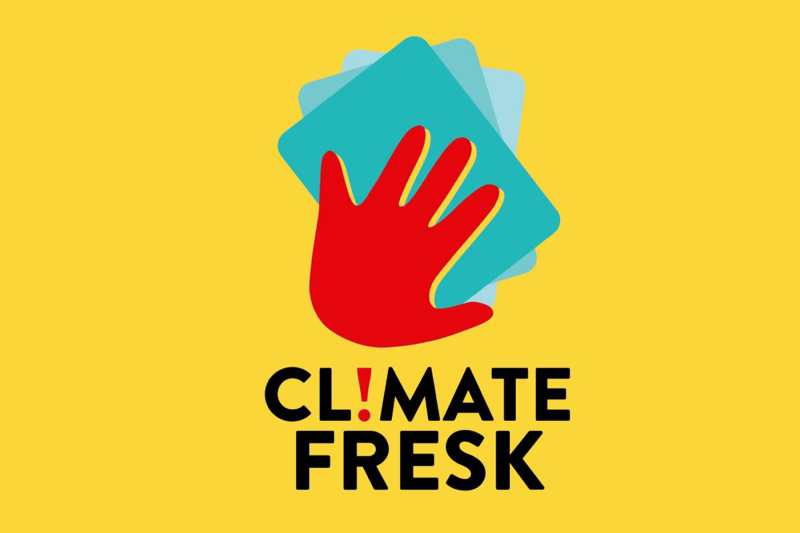 Take part in serious discussion and reflection on climate action in an interactive and entertaining workshop coming to BU.
Climate Fresk is a three-hour interactive workshop helping you improve your understanding of climate science, climate change and how you can take constructive action.
Praised by almost 1 million people worldwide, Climate Fresk aims to make the Intergovernmental Panel on Climate Change (IPCC) reports accessible to all in an entertaining way.
The workshop is coming to Bournemouth University for the first time on Thursday 30 March between 1pm and 4pm in the Student Hall, Talbot Campus. Students and staff from both Bournemouth University and Arts University Bournemouth can book their place now on Eventbrite.
Find out more about what the event will involve on Eventbrite.