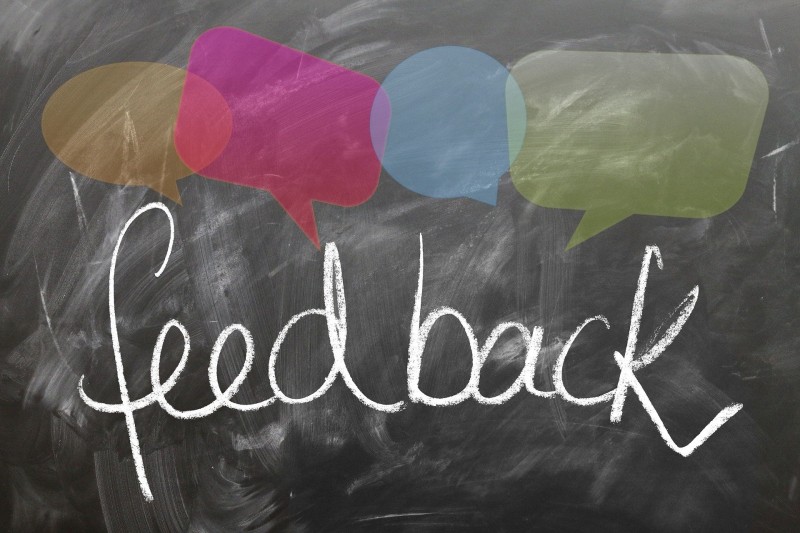 As we head towards the end of the second semester, we want to hear how you have found the units you are studying. We want to know about your experience of developing knowledge and skills through the teaching on your units. This information is essential to help us continue to improve and develop units which best support your learning. 
The My Unit Feedback survey is now open for you to complete. Look out for the survey link for each of your current units in Brightspace. If you have timetabled sessions this week, your unit leaders will also talk to you about the survey. The survey closes at midnight on Tuesday 9 May.
When you complete the survey, please remember to press the 'submit' button. Pressing 'save' will not submit your responses.
Student feedback is really important to BU. It helps us understand your experience and means we can take actions which make a real difference. The survey results could enable us to resolve an issue which is affecting you currently, give you useful information and/or make changes to improve the experience of future students. Your unit leaders will share with you the feedback received from the survey and our responses by 23 May. Thank you for completing the My Unit Feedback survey.