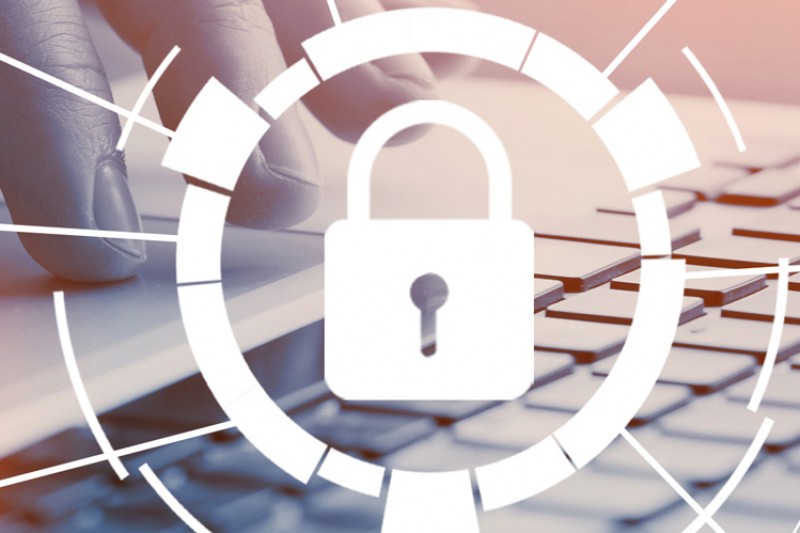 Numerous software vulnerabilities have recently been reported in the news which affect Apple products such as iPhone, iPad, iPod, MacOS, tvOS and watchOS devices, with some being actively exploited by hackers.
Hackers can trick victims into visiting fake web content which enables them to steal personal/sensitive information.
You may or may not be affected, but we strongly recommend you take steps to help protect yourself and BU. Apple has released a software update that contains fixes for several security flaws. The version you would see after the update is:
macOS Ventura 13.4
macOS Monterey 12.6.6
macOS Big Sur 11.7.7
tvOS 16.5
watchOS 9.5
iOS 16.5 (recent devices only)
iPadOS 16.5 (recent devices only)
iOS 15.7.6 (earlier devices, back to iPhone 6s)
iPadOS 15.7.6 (earlier devices, including iPod touch 7th generation).
Safari 16.5.
This is what you need to do
If you are an iPhone or an iPad user, check your devices and software are using the latest available software. Navigate to Settings > General > Software Update and choose 'Download and Install'. There is further information on how to update your device in the official guide from Apple.
If you are using MacBook, iMac, or Mac Mini, navigate to Apple menu > About this Mac > Software Update. There is also an official guide from Apple on how to update MacOS on Macs.
If you have any questions about BU managed devices, please contact the IT Service Desk on (01202 9)65515, freephone 0808 196 2332. For personal devices please refer to the official guide from Apple.