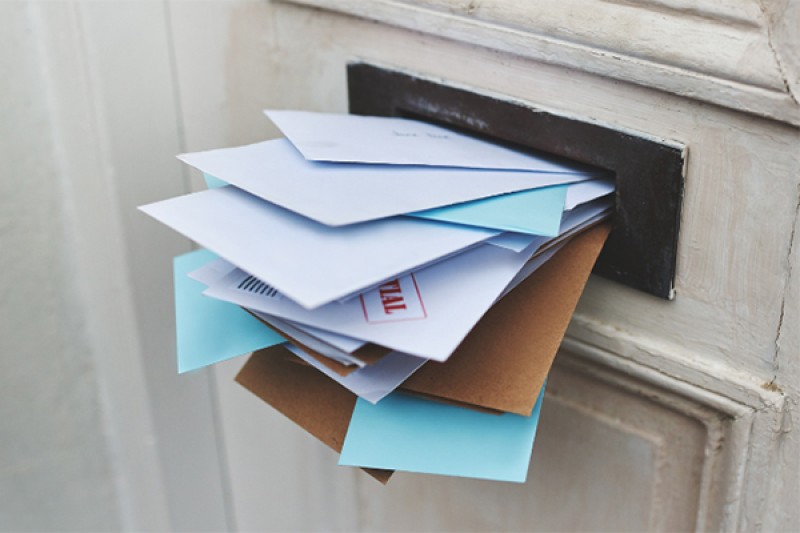 It is an essential requirement for you to make sure that the university has the correct contact information on your student record, and it is your responsibility to check this and update every time your details change or you move.
Please check that your current contact information is up to date on myHub, so that we can get in touch with you by email, phone or post. This is how we'll be contacting you with important information, including your exam results and any documents that you request from the university, which may be delayed if your contact details are incorrect.
You can update your contact details, including your home and term time addresses, via myHub or the Log-in services section of the BU website, by selecting 'Update Your Contact Information':
Go to the 'My details' section, where you will see your personal details including your addresses
Click on 'Addresses': you will see two sections on the left-hand side, Current Home Address and Current Contact Address
Click on 'Edit' and update your information
Make sure you click 'Store' after updating. 
Please note: If you are an international student, your record must show two different addresses, as this is a requirement of your visa:
Update your permanent home country address on myHub in the Current Home Address section
Update your temporary term time UK address on myHub in the Current Contact Address section.
If you have any issues please contact AskBU who will be happy to help.