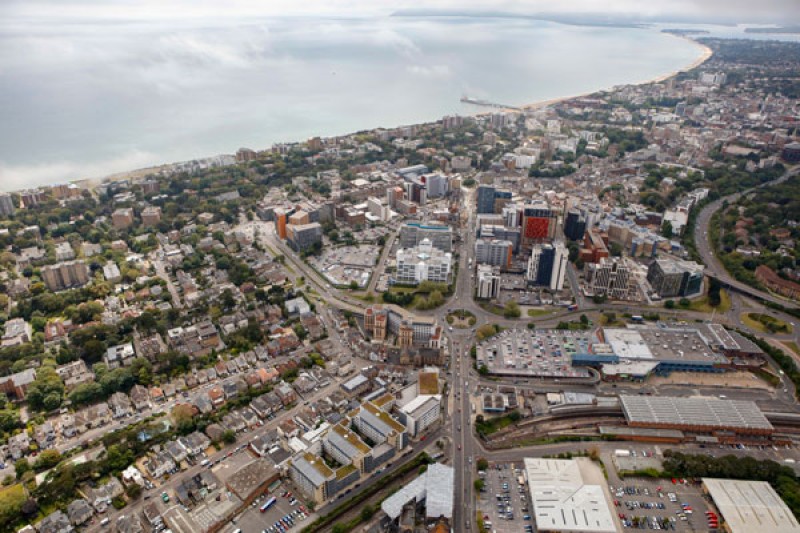 On Friday 7 July there will be reduced support from the Estates Team.
If you have an urgent Estates issue on this date, please contact Talbot Campus Reception (currently located in Sir Michael Cobham Library) at 01202 965001 or Bournemouth Gateway Reception at 01202 965007 in the first instance.
Please submit any central room booking request for Friday 7 July by 12pm on Thursday 6 July to ensure they are responded to in time. Online requests recieved on Friday 7 July will not be reviewed until Monday 10 July.
In an emergency call 222 on campus or from a mobile 01202 962222.