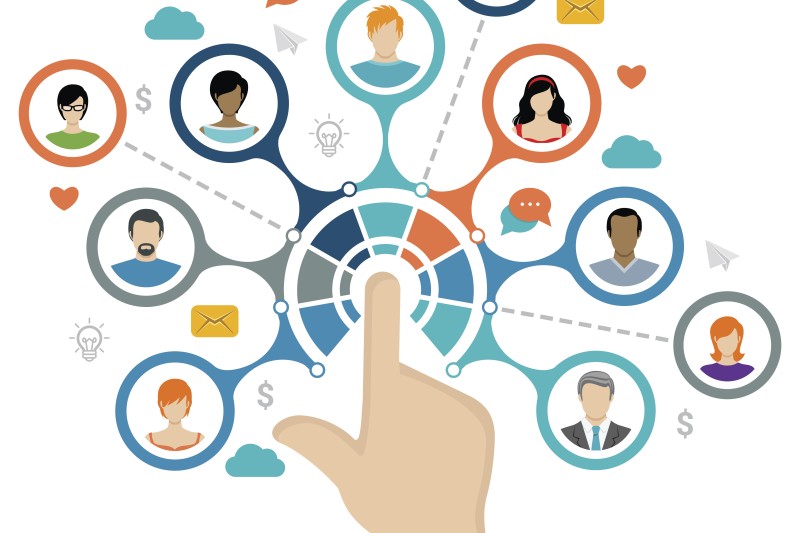 Are you looking for part-time work while studying at BU?
Meet local employers that are looking to hire for hundreds of roles in the local area at the Part-Time Jobs Fair on Wednesday 4 October, 11am – 3pm in the Student Centre.
Organised by CareersBU, this event is the perfect opportunity to meet employers, secure an interview or simply browse the range of jobs available alongside your studies.
No matter your level of previous work experience, all students are welcome to attend the free event. If you would like to, feel free to bring a CV with you to share with employers.
Student feedback in the past includes: 'Can't believe it, I filled out an application form, chatted to the employer, and had an interview, all at the same event – and I got the job!'
Find out more about the fair, the organisations and roles available on the MyCareerHub website.
Between 10:30am and 11am, this event will be hosting a quiet half hour to allow for students who would prefer a less busy experience to enjoy the event.