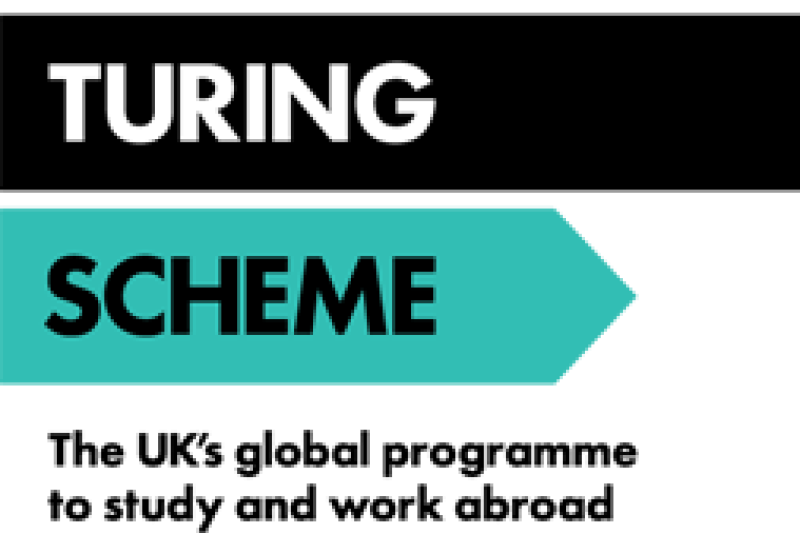 We are excited to announce that the call is now open for BU students to apply for Turing Scheme funding to support traineeships and short-term study opportunities globally.
The call is open to all BU students (any programme, any level) undertaking an international mobility including a placement undertaken as part of a placement year, a voluntary placement, a short-term study opportunity, or a placement undertaken shortly after graduating. Funding is available to support BU students with the costs associated with undertaking a placement. 
Placements must take place before 31 August 2024 and be at least 4 weeks (28 days) in duration. 
Drop-in sessions
Drop-in sessions to support you with your plans under this call are on the following days::
Mondays during term time, between 1pm and 5pm, in the Opportunity Hub in Bournemouth Gateway Building, Lansdowne Campus
Wednesdays during term time, between 1pm and 5pm, in The Hub, Poole House, Talbot Campus
How to apply
Please note that early applicants are most likely to receive funding for the destination and duration they request. Later applications may not be eligible if all funding is already used.
Placements must be confirmed before applying for funding. For more information and to apply please visit: https://bournemouth.onlinesurveys.ac.uk/bu-turing-scheme-funded-traineeships-weekly-application-3
If you have questions about your application – please contact [email protected].