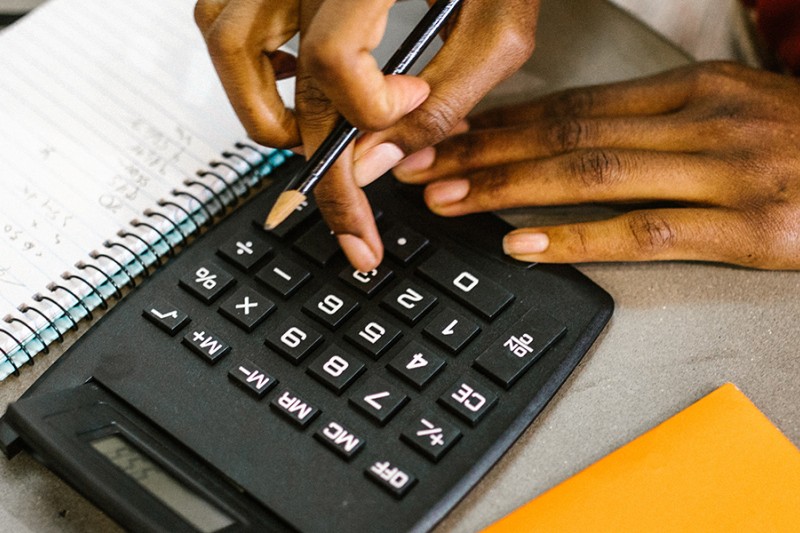 Please read the information below if:
We have written to you or met with you since the start of this academic year and told you that BU has begun our debt management process because you have not paid the required amount of tuition fees; and
You have not yet paid your outstanding fees.
It is really important that you do not ignore the communications you have recieved from us. Failure to pay your fees will affect your ability to continue to study at BU. If you have a student visa, it is also likely to affect your ability to stay in the United Kingdom.
We strongly encourage you to come and meet with our Finance team about your personal situation. This is the opportunity for you to explain your circumstances and get advice on what to do next. You need to provide all relevant information to us now. If you wait until later to raise any exceptional circumstances or make payment arrangements you may not be able to avoid withdrawal. We are holding two sessions on 23 and 24 October. 
Talbot Campus: F306 in the Fusion Building on Monday 23 October between 3pm and 5pm. Book your place now.
Lansdowne Campus: EB413 in the Executive Business Centre on Tuesday 24 October between 11am and 1pm. Book your place now.
We advise you to book your place if you can, to help you plan around your classes and other commitments. However, if you are not able to book in advance, you can drop in to either session on the day without an appointment.
These sessions are only for students who are overdue with paying their tuition fees. If you need support with other financial matters, please get in touch with SUBU Advice or come along to the Budget and Biscuit event on 19 October at Poole House on Talbot Campus. You can also access the Student Assistance Programme 24/7, which can provide help and advice on a range of matters, including money-related, in over 100 languages.