A Bournemouth University professor has been appointed as an expert member for the Office for Environmental Protection (OEP).
Professor of Marine Biology and Conservation at Bournemouth University Rick Stafford will be part of the OEP's College of Experts, which provides insight and advice to help in its work.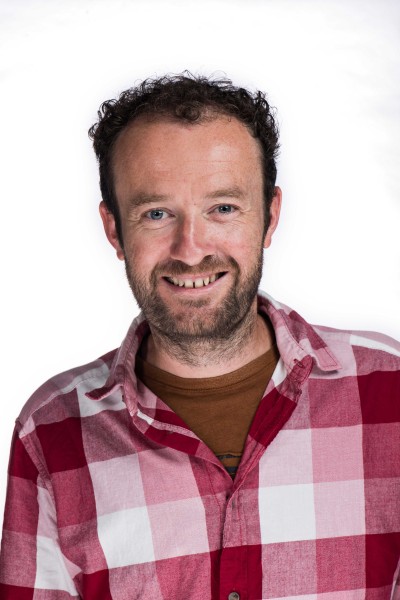 Professor Rick Stafford
The OEP is a public body which was created under the Environment Act 2021 to protect and improve the environment by holding government and other public authorities to account across England and Northern Ireland.  
Professor Stafford said: "We are currently in an environmental crisis, with pollution, climate change and biodiversity loss all at critical levels. The OEP provides expert advice and opinion to hold government and policy makers to account, which is vital if we are going to make the changes necessary to protect the planet."
The role is voluntary, with the College of Experts made up of experts from the natural, economic, social science, and environmental law research communities.
Professor Robbie McDonald, Chief Scientist with the OEP, said: "Evidence and intelligence are essential to enabling the OEP to be both strategic, forward-looking, and agile so that we can be responsive to events. Evidence is essential to help us understand the state of, and the drivers, pressures, barriers and opportunities related to, the environment. 
"The College of Experts will increase our access to specialists, providing a mechanism for the organisation to broaden its evidence base, identify key areas of research interest and bolster the provision of external expertise, challenge, and advice."