An upper-limb rehabilitation exoskeleton robot based on AI and cloud computing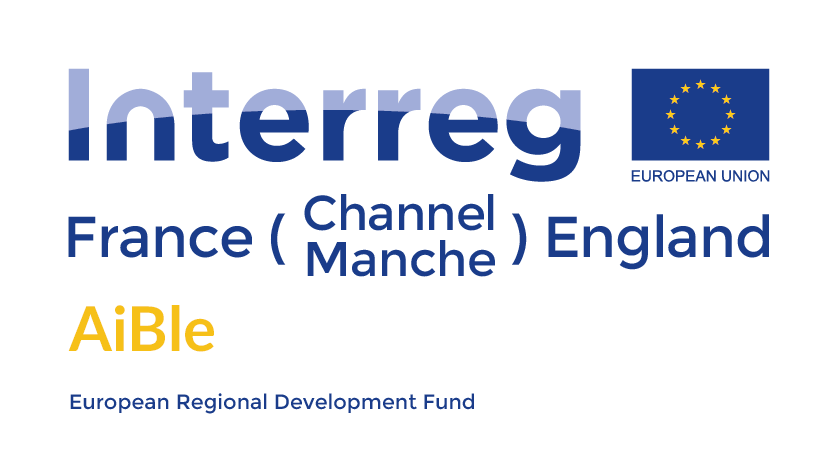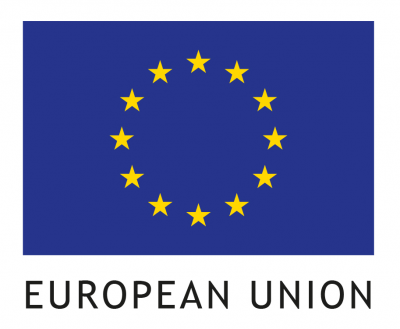 AiBle is a 3-year UK/France cross-border EU Interreg project to improve the recovery experience of stroke patients with better treatment effects and efficiency by developing an upper-limb rehabilitation exoskeleton robot based on AI and cloud computing.
This project aims to develop a new generation of exoskeleton robot that will benefit stroke patients by providing advanced functionality that will enable remote but active rehabilitation. This will be achieved by the integration of artificial intelligence, virtual reality and cloud computing.
The focus is to provide more engaging rehabilitation with a new generation of upper limb exoskeleton to improve efficiency and provide additional intervention that has the potential to improve outcomes and independence.
BU is contributing to the development of intelligent virtual environment based on activities of daily living as though patients are supported at home by physiotherapists. The graphics model will show different rehabilitation routines available to patients and will guide through by offering verbal commands. The patients will be able to see their ghost image in front of them and as they intend to move their arm it will follow the track. If the patient is not able to reach the optimal performance the system will prompt to improve the routine and will be controlled through the exoskeleton motions.
The sensors will provide quantitative data for joint angles during rehabilitation which could be used for performance monitoring. As the patient improves through rehabilitation training, the level of difficulty could be changed to enhance recovery. We hope that the new system will provide intensive therapy and motivation to patients relieving time for caregivers.
BU has a strong reputation for research in stroke rehabilitation, functional electrical stimulation (FES), virtual reality (VR). Research into Medical Robotics started at the Faculty of Science and Technology through Global Research Award from the Royal Academy of Engineering (UK) where the project lead was seconded to the Centre of Excellence in Rehabilitation Robotics at University of Delaware (USA). The project endeavour is to offer the outcomes of this research to reach stroke patients in a flexible way.
The total amount of EU Financial Funding received is: €4,875,139.99 of which €3,333,849.26 has been co-financed by the European Regional Development Fund.
News from the Faculty of Science & Technology