This research is led by Professor Raian Ali and it is a joint effort between the Department of Computing and Informatics and the Department of Psychology in the Faculty of Science and Technology at Bournemouth University. We also have a rich outreach knowledge exchange programme with input from colleagues across external national, European and International academic and professional collaborators.
This work has been featured in reports in the Telegraph, Huffington Post, La Stampa, The Naked Scientists, Digital Mindfulness, iGaming Times, Bloomberg Opinion, The Conversation and Tech World. The team has been interviewed frequently on media including BBC Cambs, ABC Australia and talkRADIO, BBC Solent, Wave 105 and Heart, BBC Two Victoria Derbyshire programme.
Follow our news on Twitter @bu_esotics
Why do we study DA?
What is our approach?
What are the challenges?
Publications
Videos by the Digital Addiction research team members:
Distinguished programs and documentaries which acknowledged our research: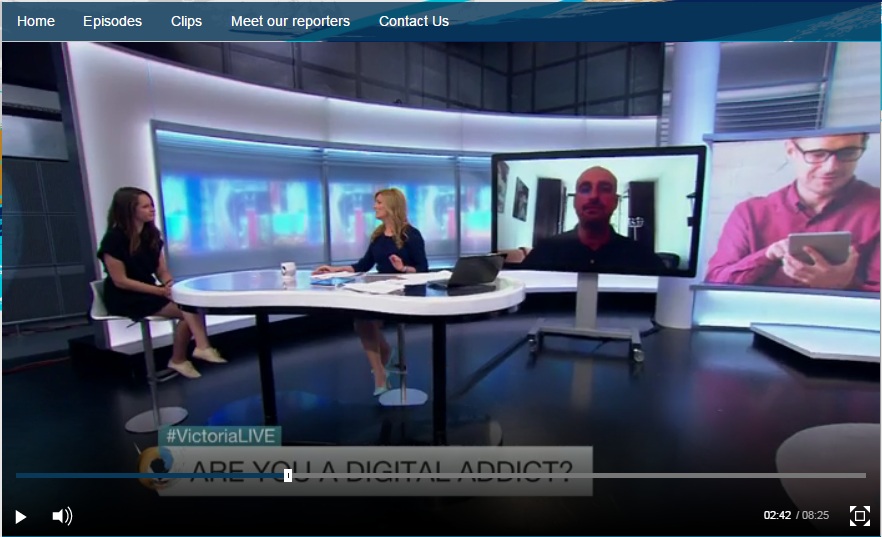 This will take you to the BBC website to watch the clip
Latest news from the Faculty of Science & Technology