A number of assessments of natural capital have been undertaken in recent years, including the Millennium Ecosystem Assessment and The Economics of Ecosystems and Biodiversity at the global scale, and the National Ecosystem Assessment in the UK.
These initiatives have highlighted the importance of natural capital to economic activity and human wellbeing, while also identifying the significant social and economic costs resulting from environmental degradation.
However, the links between natural capital and economic growth have not been clearly established, and this presents a challenge to economic development planning. This is illustrated by the case of Dorset, where the aims of the Local Economic Partnership are to "deliver growth through business enterprise while safeguarding the environment". Local government decision-makers within Dorset have identified as a priority the need to understand the contribution made by Dorset's environment to its economic wellbeing.
The proposed project will address this knowledge gap, building on the research strengths of BU. The project will develop a suite of modelling tools to support economic forecasting, which is widely recognised as comprising an important element of economic planning. At present, decision-makers in Dorset do not have access to such tools, which is hindering the development of economic plans. This project is supported by a HEIF5+1 grant.
Rewilding Dorset
A very successful meeting with 140 delegates from was held in May 2016 at Charlton Down Village Hall, near Dorchester to discuss and explore the application of rewilding concepts to Dorset co-hosted by Bournemouth University and the Dorset Wildlife Trust.
In recent years, rewilding has become a major theme in conservation, stimulated by publications such as George Monbiot's Feral and the launch of rewilding organisations both in the UK and at the European scale. While a number of rewilding initiatives have been launched in the UK, most of these are predominantly located in upland areas in the north and west of the country. Elsewhere in Europe, many rewilding initiatives are seeking to encourage ecological recovery on agricultural land that has been abandoned. This raises the question of whether rewilding concepts are applicable to intensive agricultural landscapes such as Dorset, and if so, how they might best be implemented.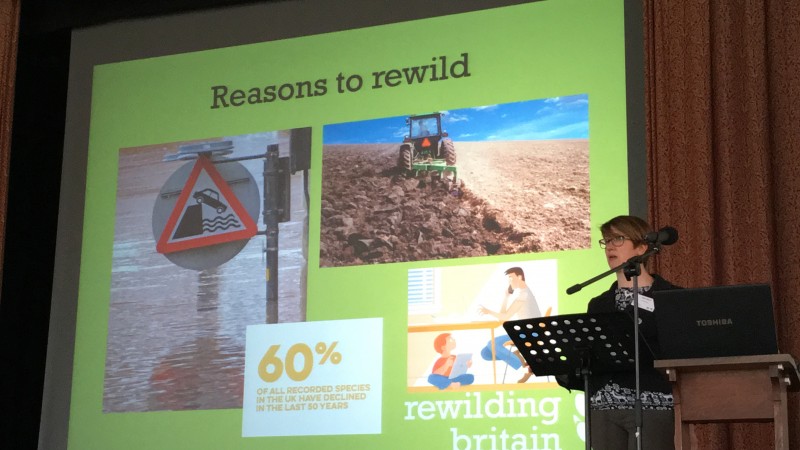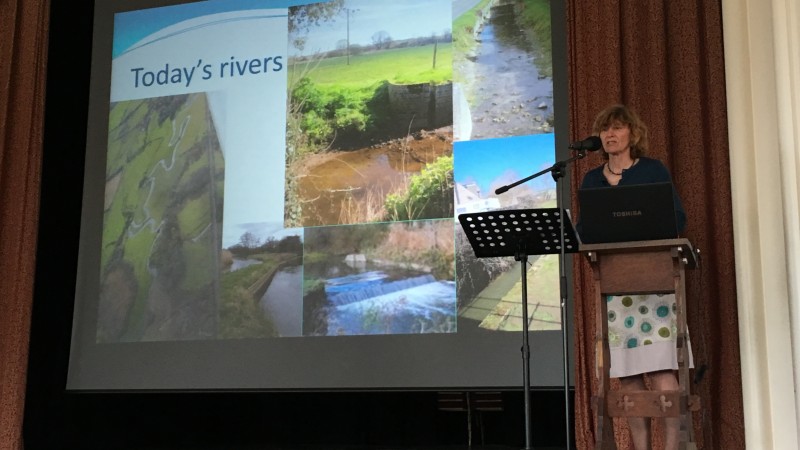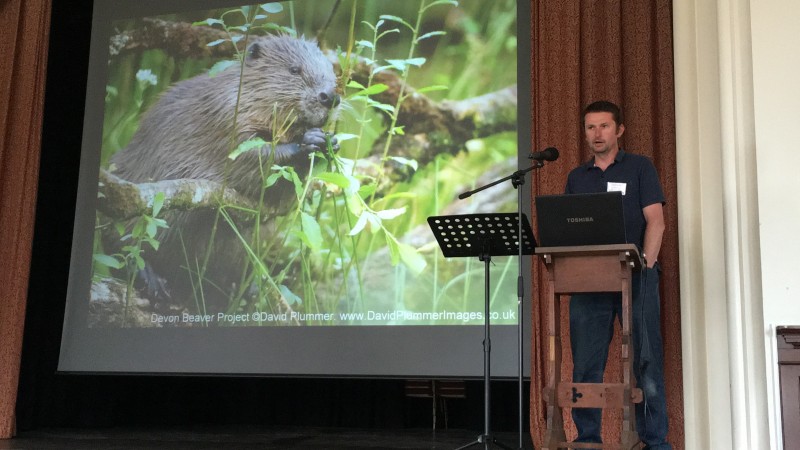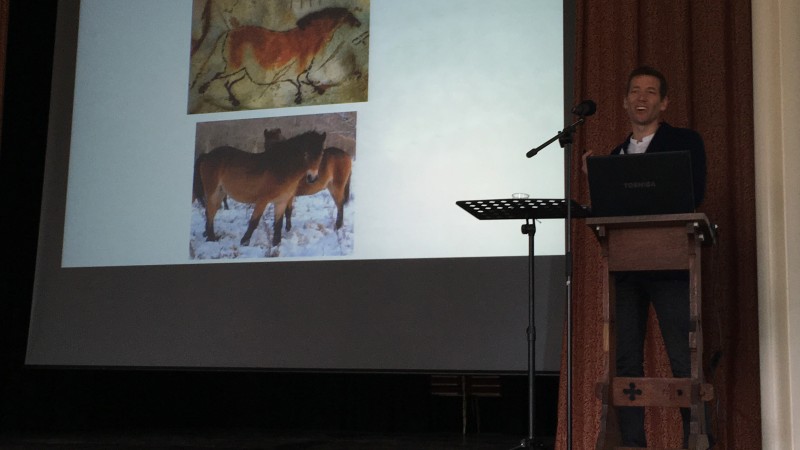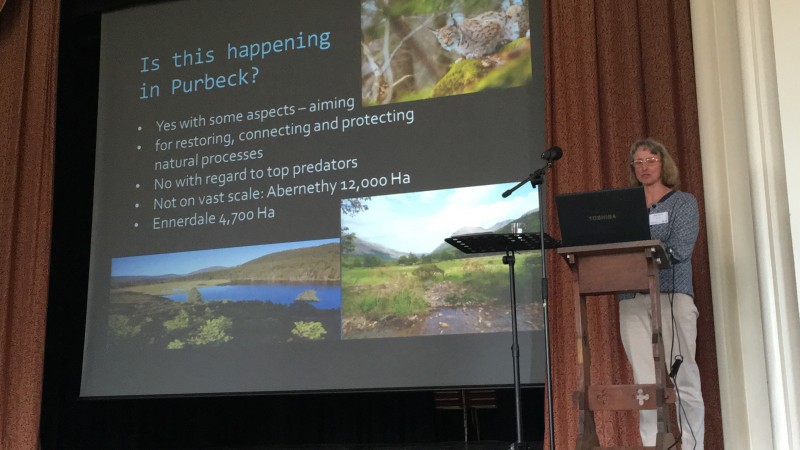 We were delighted to be able to welcome a number of speakers who presented at the meeting, including leading researchers with expertise in rewilding, and practitioners with experience in implementing rewilding projects. The meeting also involved representatives from a number of conservation organisations in Dorset.
The day was rounded off with a lively and positive discussion with  Jonathan Spencer (Forestry Commission), Ian Alexander (Natural England), Mark Robbins (RSPB), David Brown (National Trust), Imogen Davenport (Dorset Wildlife Trust) and chaired by Prof. James Bullock (Centre for Ecology & Hydrology).
News from the Faculty of Science & Technology