The UK-China Health and Economy Partnership promotes long-term collaboration in pharmacoeconomics and Health Technology Assessment (HTA), between leading academic institutions, in China and the United Kingdom. The aim of the project is to generate new expertise and techniques in health economics. These new assessment techniques are intended to significantly increase the positive impact on health for Chinese patients and the wider economy.
The partnership aims to create long-term, sustainable collaboration in health economics, which will give UK and Chinese academics the means to work together on world-class educational and research outcomes that would otherwise not be possible working in isolation. 
This partnership was originally launched in Jinan, Shandong province in November 2017 by Bournemouth University.  GlaxoSmithKline and the British Council have extended the partnership for a further two years, from January 2019.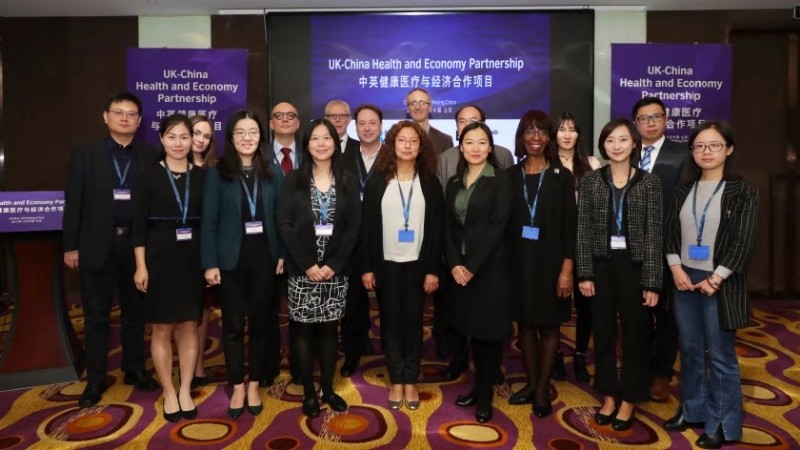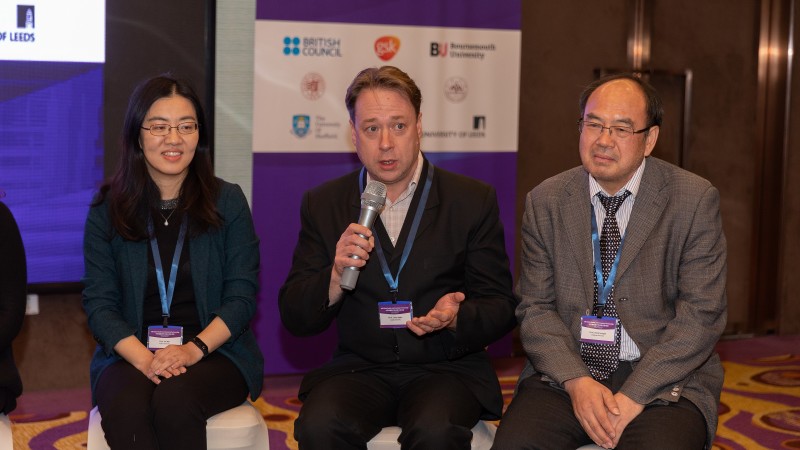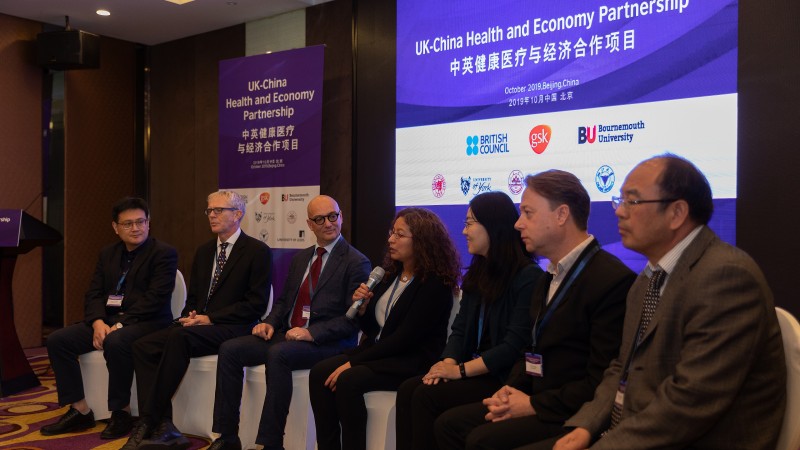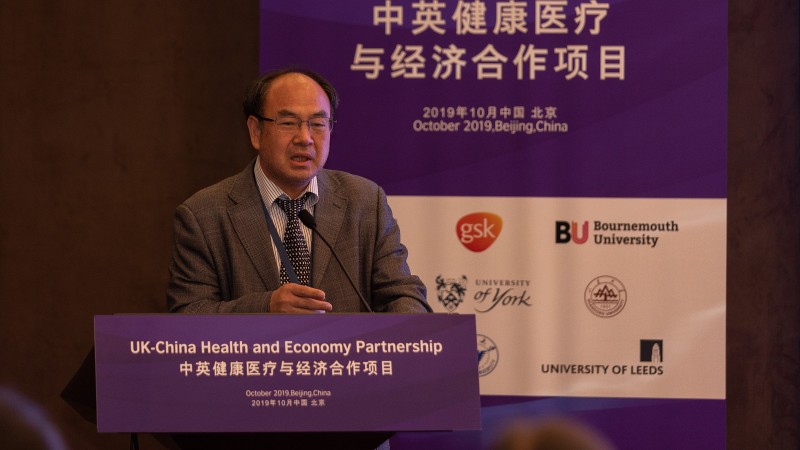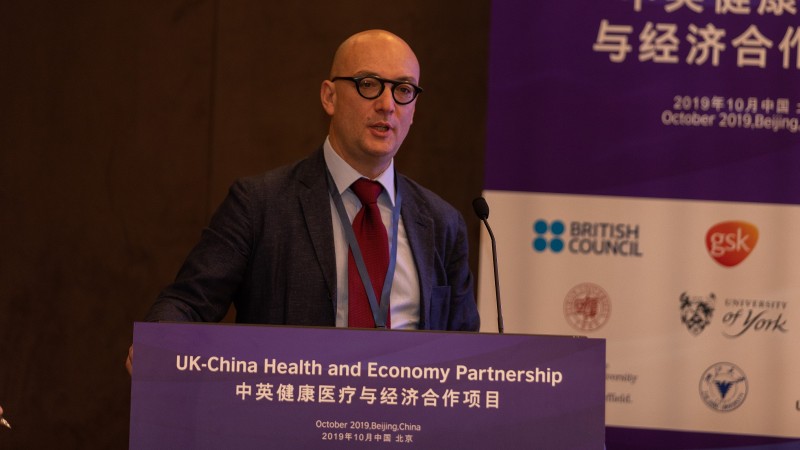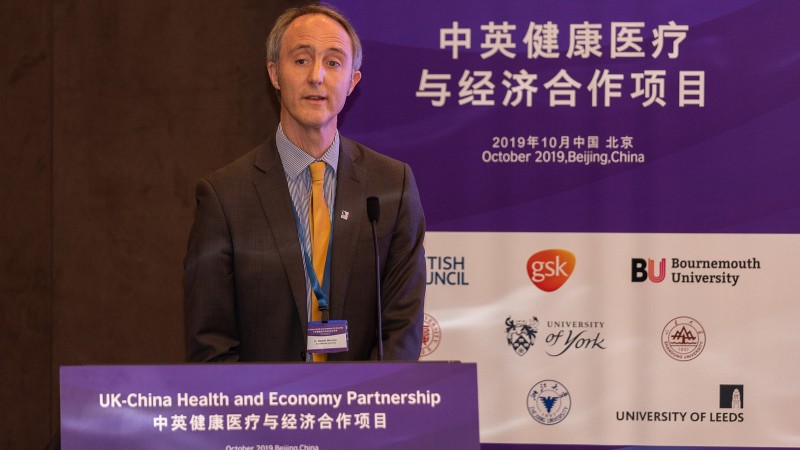 Overarching objectives
Create long-term partnerships that generate research-led technical advice that supports the reform of Chinese HTA processes and builds in-country capacity in health economics. 

Support Chinese universities in achieving the aims of the government's Double First Class programme by linking the best health economists in the UK and China to create world-class research. 

Lead joint projects that employ the latest developments in HTA, statistics and modelling methods, whilst generating world-class research that improves the quality of available evidence. 
Immediate objectives
Form one-to-one partnerships that result in: 

Joint research and funding applications 
Production of peer-reviewed papers 
Sharing of best practice
Long-run research collaboration 
Participating UK institutions 
Bournemouth University 
University of Leeds 
University of Sheffield
University of York 
英中健康与经济合作项目是一项新颖的知识转移计划,旨在促进中英两国一流学术机构之间在卫生技术评估和卫生经济学方面的长期合作。
该合作将通过创造新的卫生经济学专业知识,来为中国患者带来福祉,并对经济产生深远的影响。
这一合作项目旨在建立一个长期、可持续的卫生经济学合作伙伴关系,为英中两国学者提供共同努力实现世界级成果的手段。
此合作项目得到了葛兰素史克公司提供的全额资金,并由英国文化教育协会进行管理。
整体目标
建立长期合作伙伴关系, 产生以科研为主导的技术建议,支持中国卫生技术评估流程的改革,并建立和加强中国卫生经济学领域的能力。
通过对接中英两国顶尖卫生经济学家来进行世界一流学术研究, 帮助中国大学实现政府倡导的建设双一流大学目标。
在开展世界级学术研究,提高现有研究佐证的质量的同时,采用卫生技术评估、统计和建模方法的最新发展成果来领导联合项目。
项目即时目标
联合学术科研资金申请
发表同行评审论文
分享最佳实践经验
长期研究合作
参与本项目的英国院校:
伯恩茅斯大学 (主导大学)
利兹大学
谢菲尔德大学
约克大学
Bournemouth University
University of Leeds/Zhejiang University, Hangzhou, China
University of Sheffield/Shandong University, Jinan, China
University of York/Fudan University, Shanghai, China