During this unit you will reflectively evaluate how you undertake your advanced practice role in relation to your own development and your support and enhancement of others and the service. You will identify and evaluate your evidence base of advanced practice in relation to each of following: management & leadership, education, research and relevant clinical practice.
This unit is available at Level 7.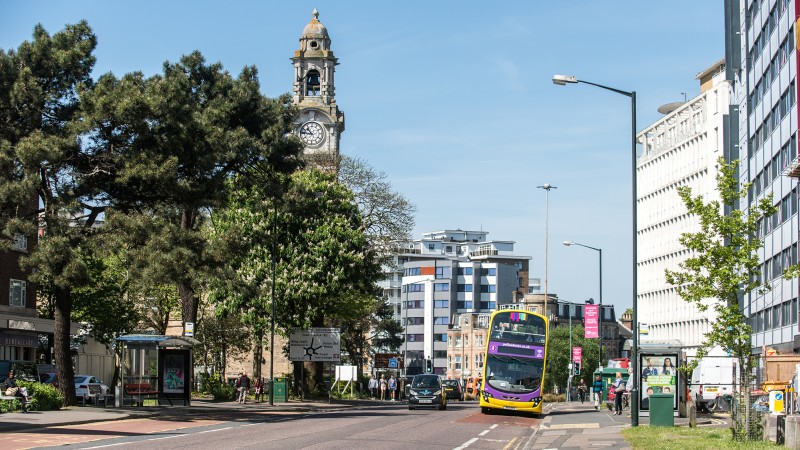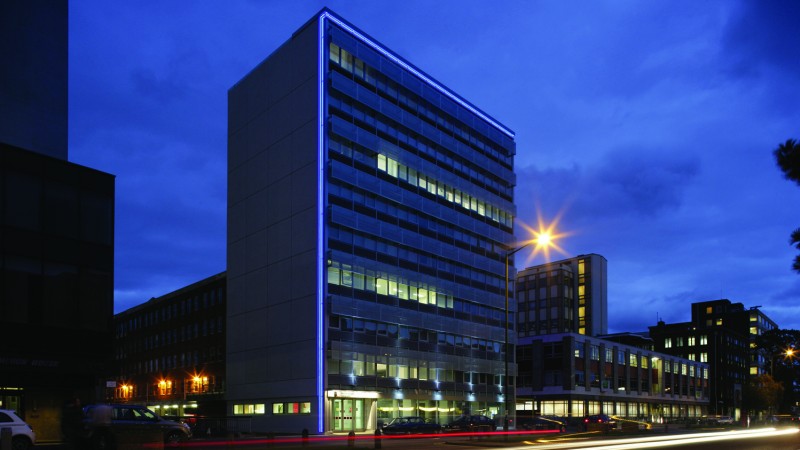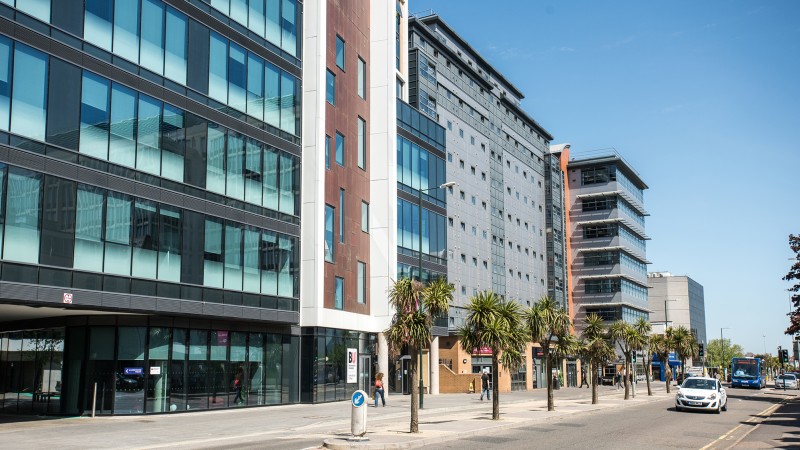 Key information
Next start date:
13 October 2020, 17 November 2020, 8 December 2020, 19 January 2021
Location:
Bournemouth University, Lansdowne campus
Duration:
To be confirmed
Entry requirements:
For advanced health & social care practitioners who wish to evaluate their role in relation to management and leadership, education, research and practice.