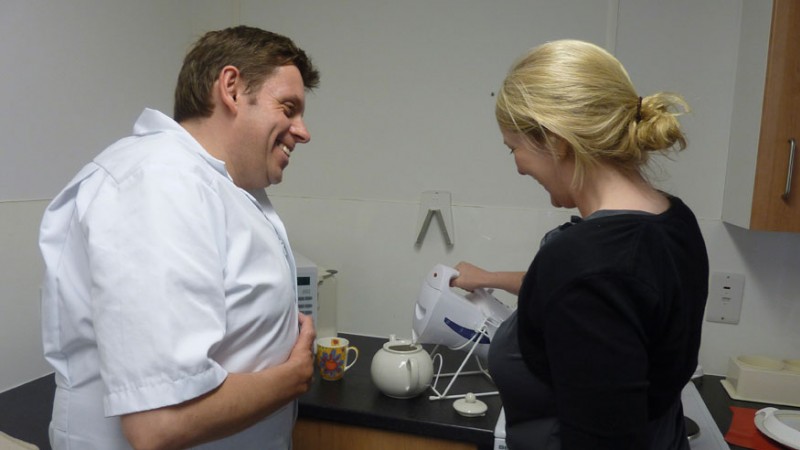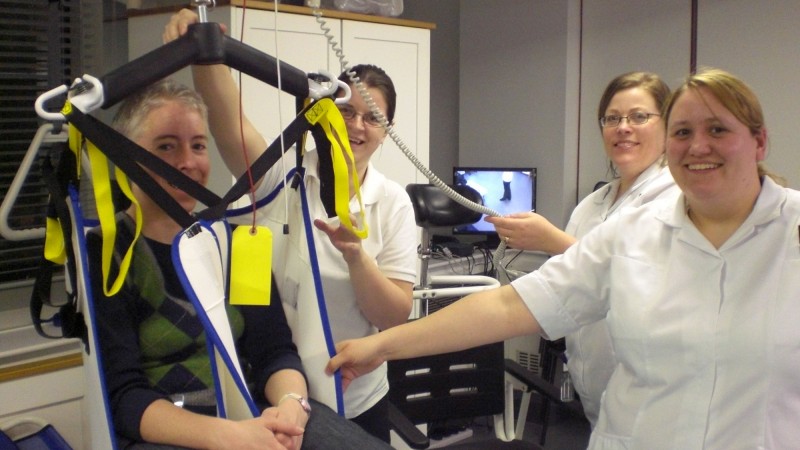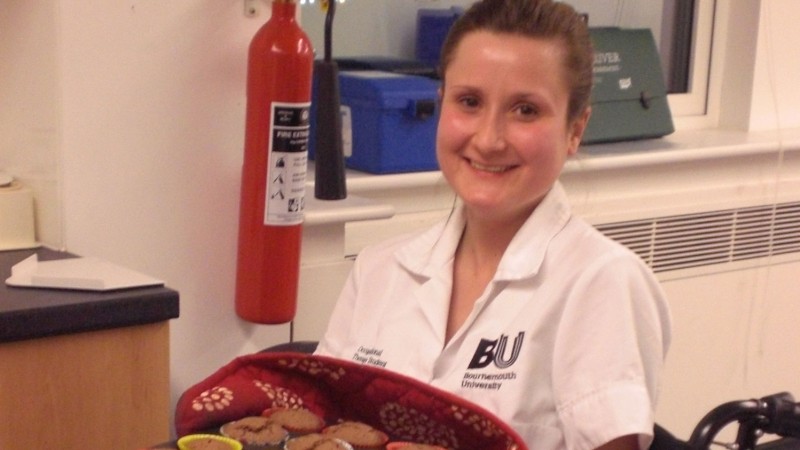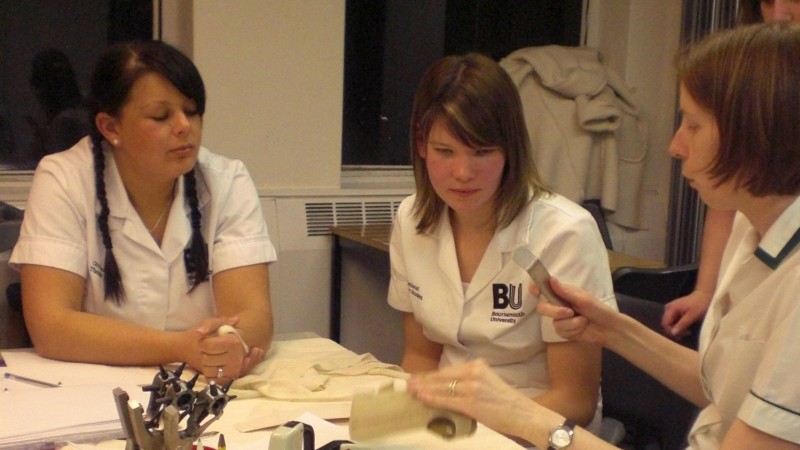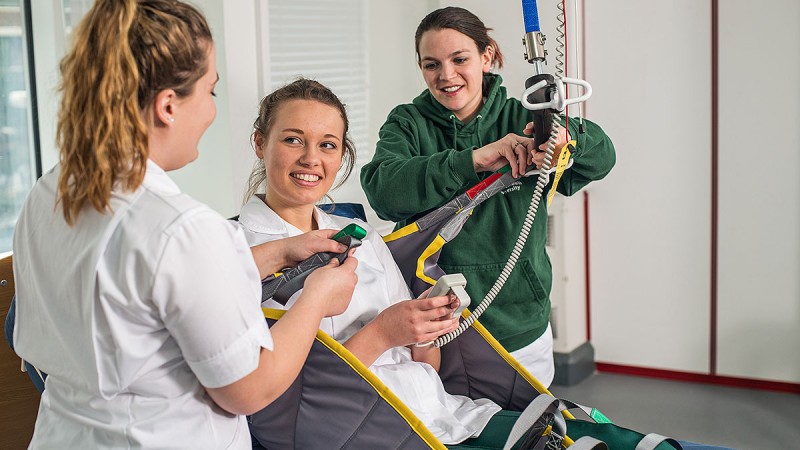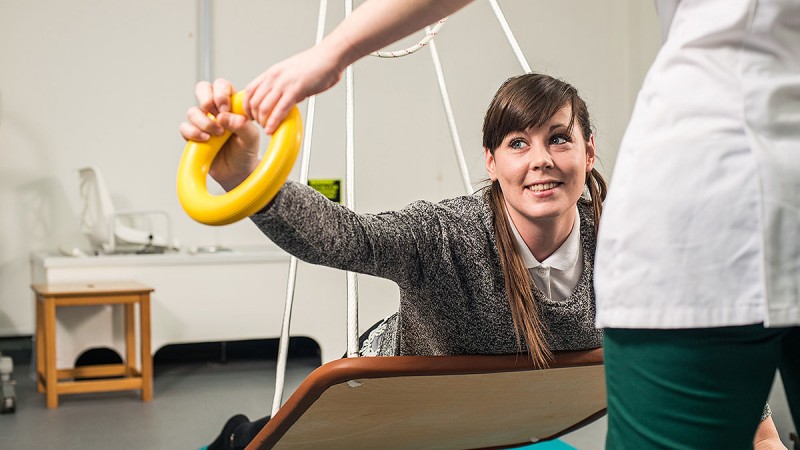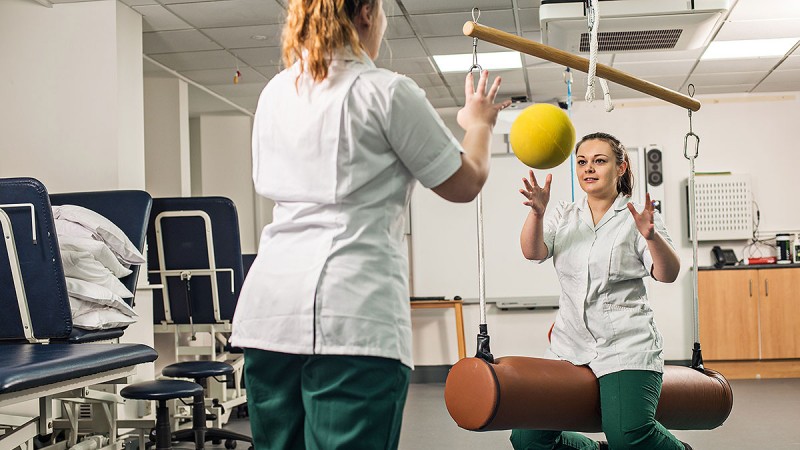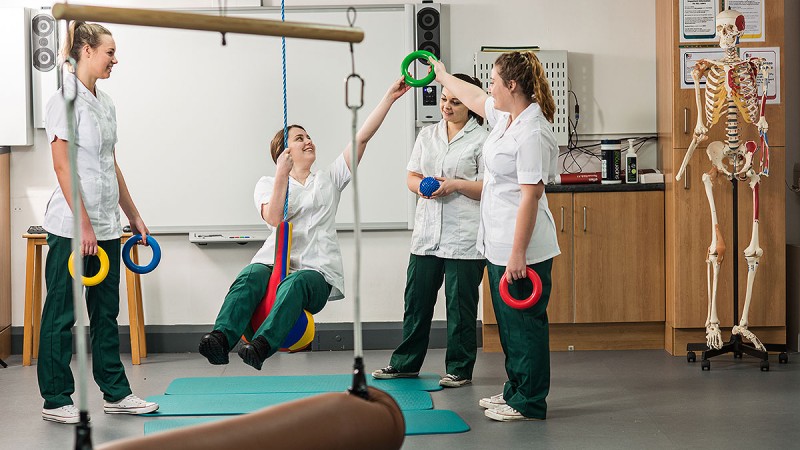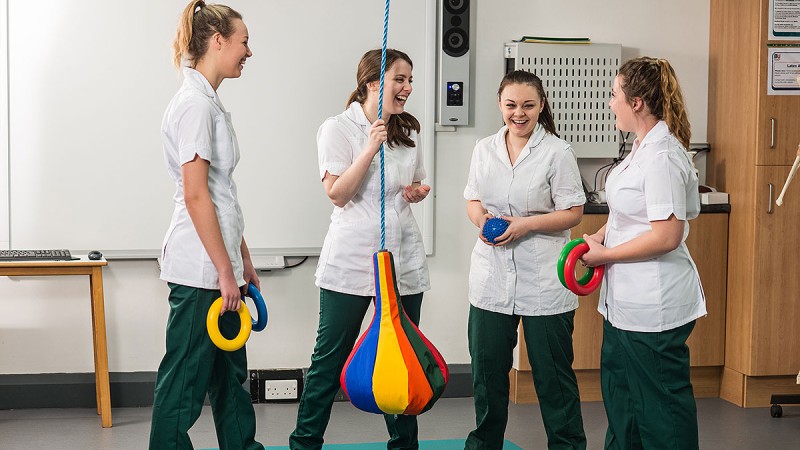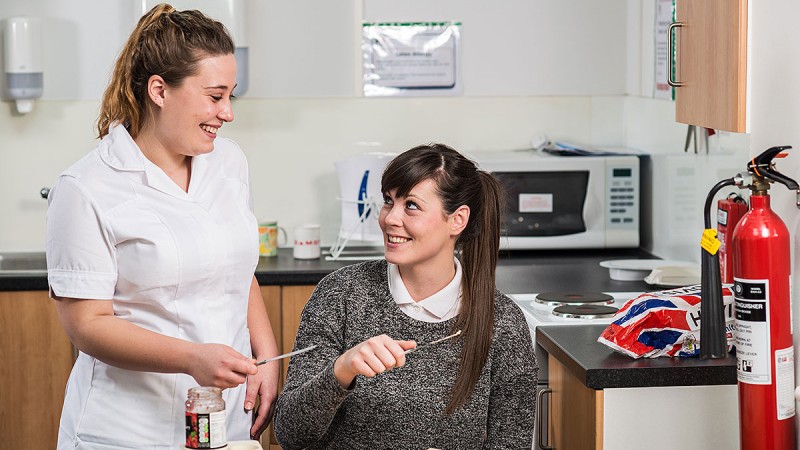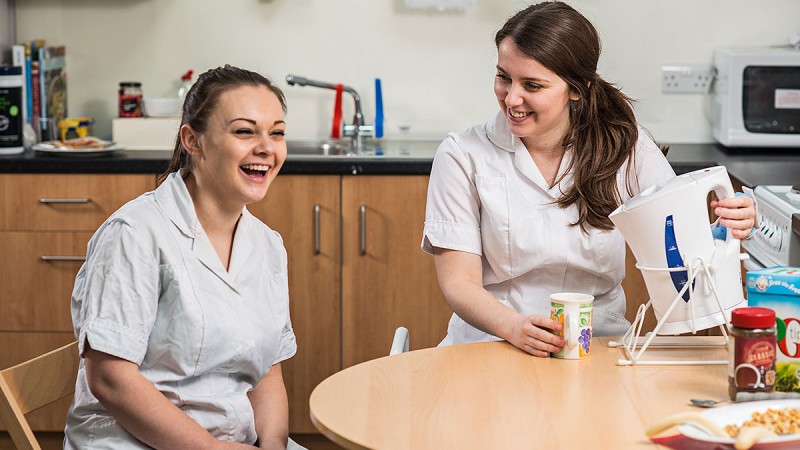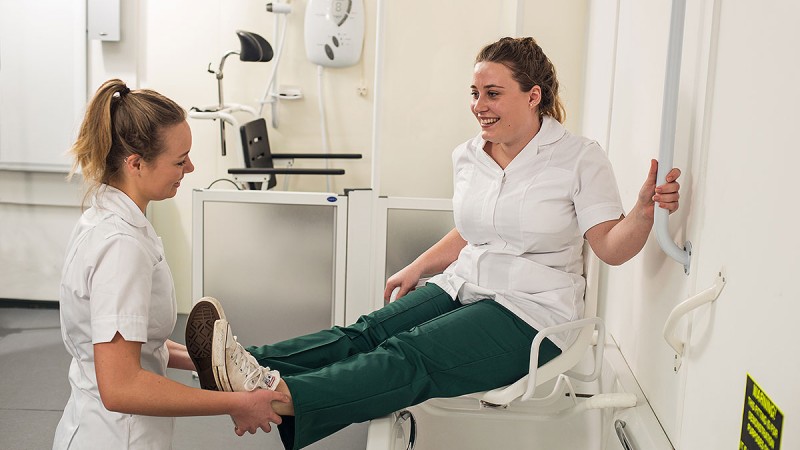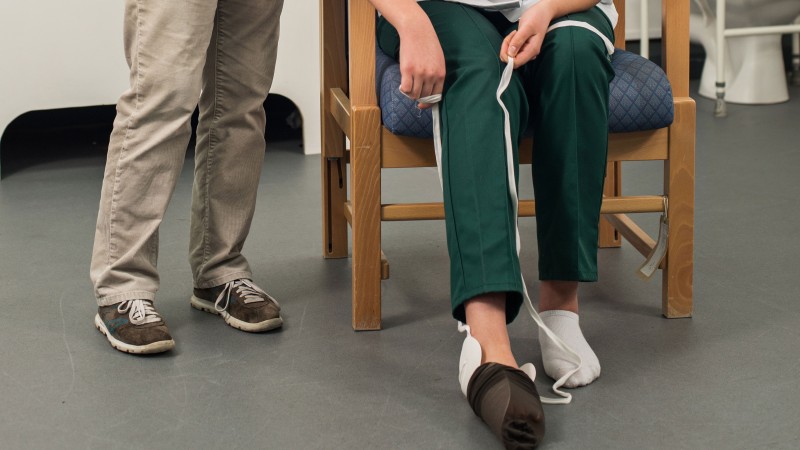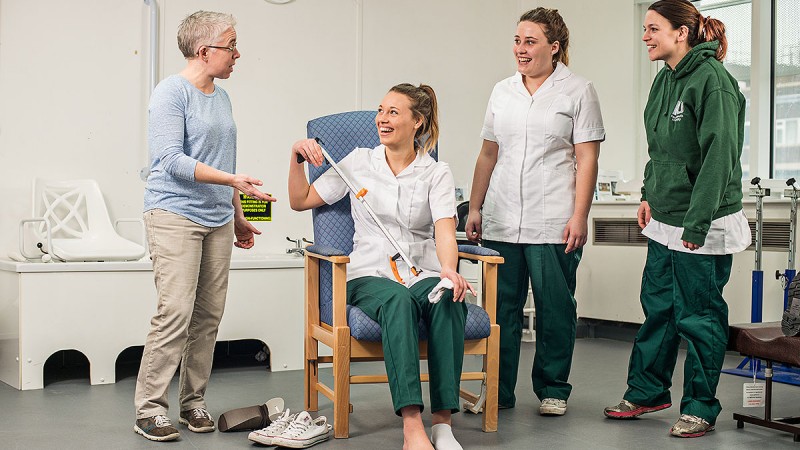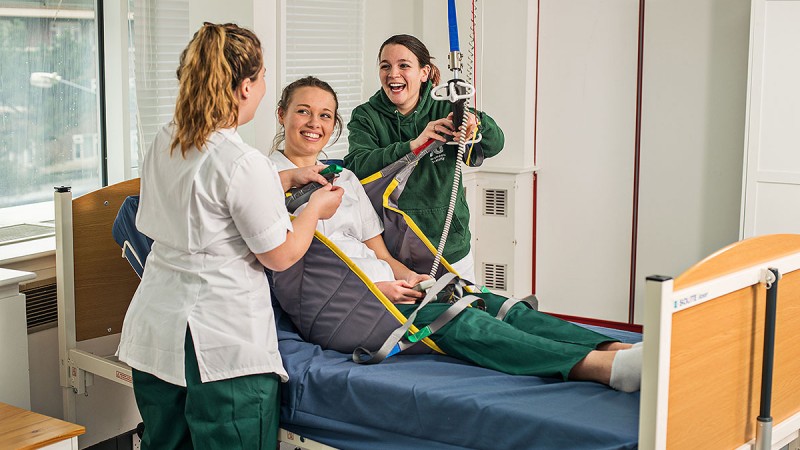 We have a specialist suite for our occupational therapy students, where you can try the latest equipment used by professionals in the field and learn to deal with a range of situations that you'll meet in the real world.
Our occupational therapy suite includes:
Stairs, a bathroom, bedroom and shower room, as well as a ceiling-mounted hoist for practising manual handling
Kitchen with two areas - one that is a normal height and one that is designed for disabled or wheelchair-bound people
The kitchen is also equipped with a variety of utensils specifically designed for people coping with short or long-term disabilities
Wet skills room that's used to practice wet skills such as splinting
Dry room that is used for exploring creative skills.
These varied environments are designed to help you develop the necessary skills to support patients with a range of needs. The equipment kept within the OT suite will allow you to gain a better understanding of what products are available to aid patients with varying requirements and will ensure you're able to make valuable recommendations that can improve people's quality of life.
Relevant courses: