The new Poole Gateway Building opened in spring 2020 and provides a range of high-quality technical facilities to support undergraduate and postgraduate courses as well as research. It is used predominantly by students from the Faculty of Science & Technology and the Faculty of Media & Communication, although it's also open and accessible to students from other faculties.
Offering 5,000 square metres of space, the building includes the latest professional-level facilities featuring two multi-camera TV studios which equipped with 4K (Ultra High Definition) cameras, a film studio and sound stage, music studios, a cinema to view your films, edit suites, sound suites, green screen and motion capture studios for animation. The music and sound production facilities feature two recording studios, each with its own State Solid Logic mixing desk, live room and control room, three surround-sound studios with Dolby Atmos and two stereo post-production studios.
The Critical Listening lab provides a studio-quality surround-sound listening and activity space for seminars and workshop sessions. The building also accommodates new animation and games PC and Apple Mac laboratories, equipped with industry-standard software and the latest post-production editing eco-system, allowing for online collaboration between students working on group projects. There are also study spaces for cross-faculty collaboration.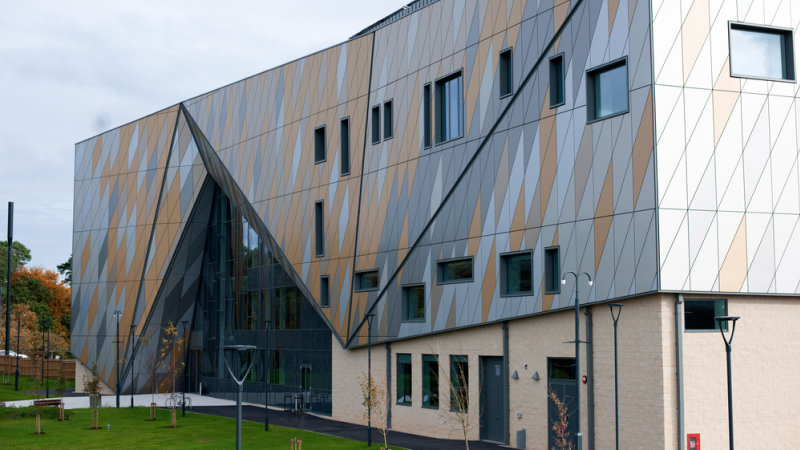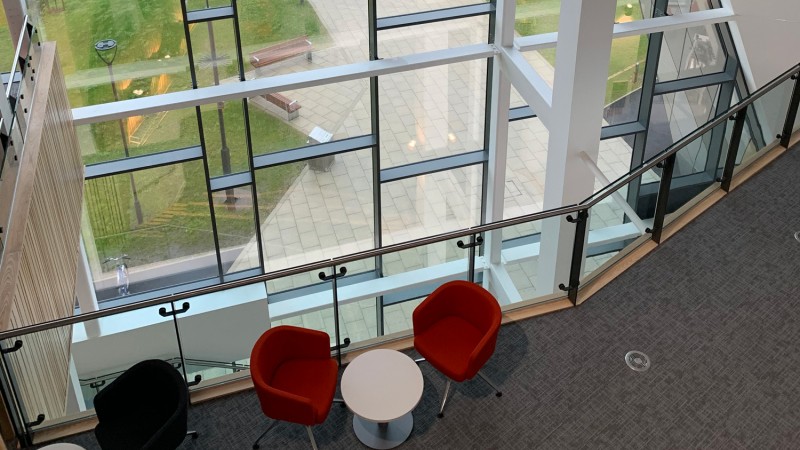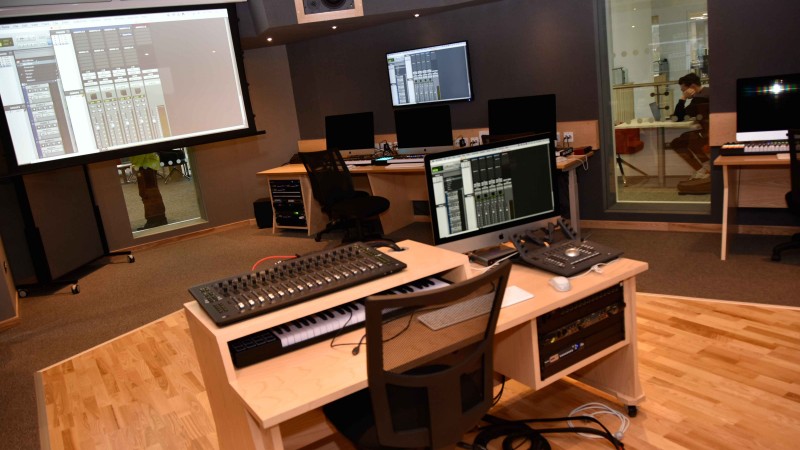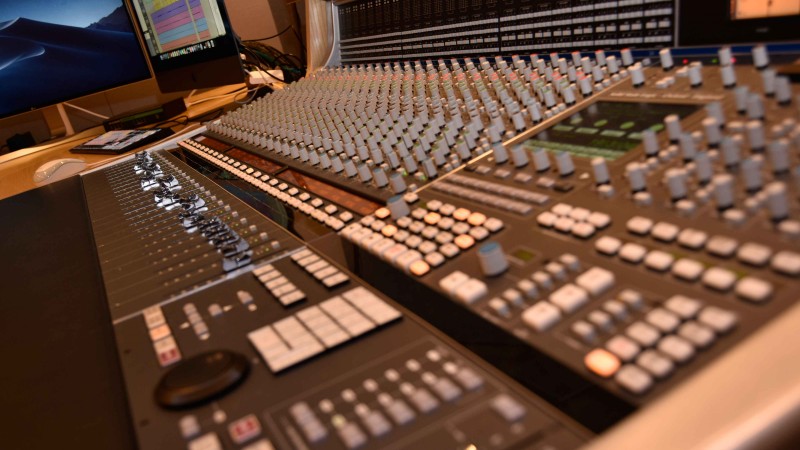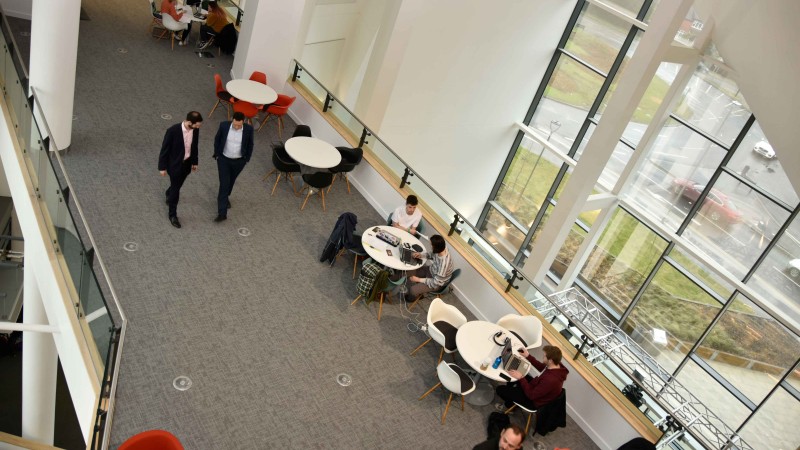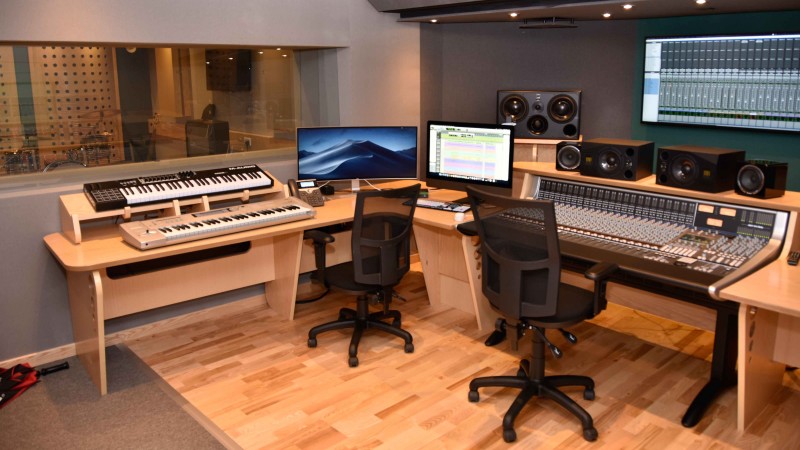 BU already has an outstanding international reputation as being one of the leading academic institutions in the field of computer animation, TV and media production, music and sound production, and science and technology. The Poole Gateway Building is a key element of BU's future development, enabling us to maintain our levels of excellence and develop world-class facilities for our education and research.
The building is located at the eastern end of the Talbot Campus, facing Boundary Roundabout, creating a visual gateway to the campus. It forms part of BU's estates development framework to ensure our buildings and facilities support the very best environment for our students, staff and visitors.
The Poole Gateway Building is designed to be environmentally-friendly with a number of carbon-reduction measures and we are committed to achieving an 'excellent' rating for the Building Research Establishment Environmental Assessment Methodology (BREEAM) certification. You can read more about BU's commitment to sustainability and how we are developing sustainable campuses.