The National Coastal Tourism Academy (NCTA) and Bournemouth University (BU) have won national funding from The Economic and Social Research Council to research the importance of and potential for health and well-being tourism in Bournemouth and Dorset.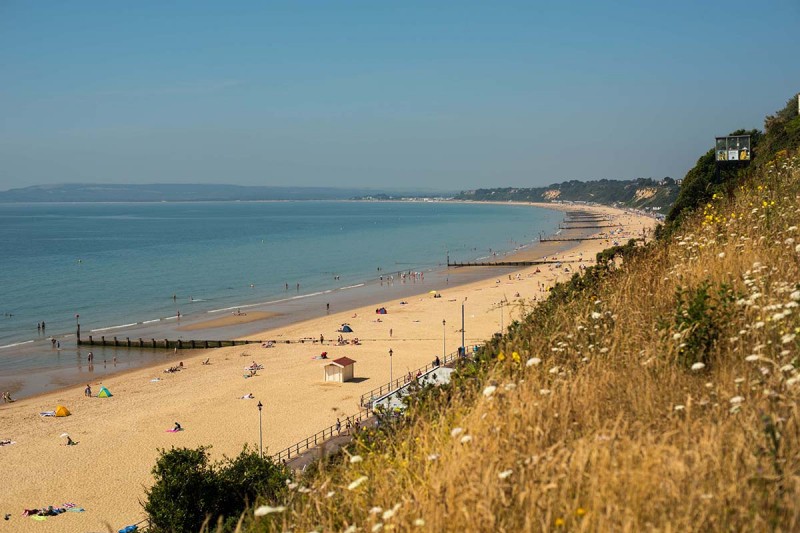 Called Destination FEELGOOD, the project will work with around 50 visitor-facing businesses in Bournemouth and a further 30 in Weymouth and Dorchester to inspire innovation in healthy lifestyle products and services for visitors, and thereby lift their business performance.  The project will help visitor-facing businesses develop new health and wellness products, such as exercise and spa packages to encourage a healthier lifestyle.
Starting this Autumn, the business networks will meet every two to three months at three unique 'Ideas Cafes', providing ideas, business to business mentoring and time for networking, along with guest speakers.
The NCTA will recruit 10 business champions who will ensure exchange of ideas and knowledge gained continues beyond the project's lifetime. 
"We're thrilled to have been awarded this funding to focus on how businesses in Bournemouth, Weymouth and Dorchester could promote themselves as healthy living resorts," says Samantha Richardson, director of NCTA.
"Enjoying regular exercise and eating healthily is increasingly on the public's agenda.  This funding will enable us to work with three towns across Dorset to promote the county's rich, natural assets not only to encourage visitors to lead positive lifestyles, but to help local businesses tap into new markets and create growth."
Businesses in the network could also be assigned consultancy projects to Bournemouth University hospitality, sport and tourism students.
"This project offers an ideal opportunity for BU students to engage practically with local businesses on a one-to-one basis," comments Professor Heather Hartwell, from Bournemouth University's School of Tourism.
"Initially we will be looking at three key ideas; marketing and product opportunities, employer wellbeing and relevant legislation, innovation and food.
"The project will be tracked to examine the performance of all participating businesses. And a group of key organisations such as Active Dorset and public health consultants will be engaged to provide feedback for local residents."
Visitor-facing businesses who would like to take part should contact Alex Moss at the National Coastal Tourism Academy, [email protected].