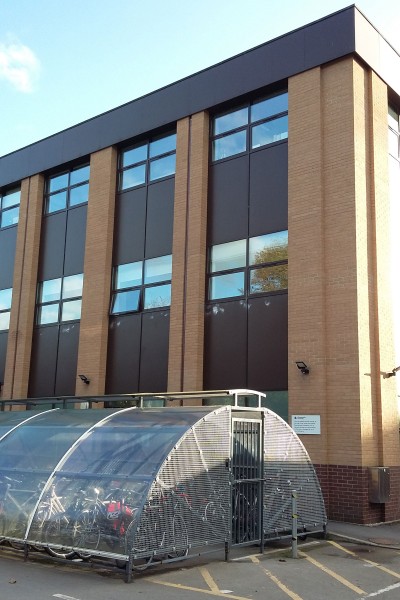 If you cycle to the university and need a locker to store your cycle equipment, there are now some daily use lockers available in the Christchurch House, Talbot Campus changing facilities.
All you need to access the lockers are a student/staff card which has been validated for access to the cycle compounds. Please ask at one of the BU reception desks if you need to validate your card. Please note that these lockers are for daily use only and all contents should be removed at the end of each day.
This is part of our ongoing upgrade work to the BU cycling facilities, for further information, please contact [email protected].