A Bournemouth University student will head to Malaysia to represent Wales in the upcoming World Table Tennis Championships.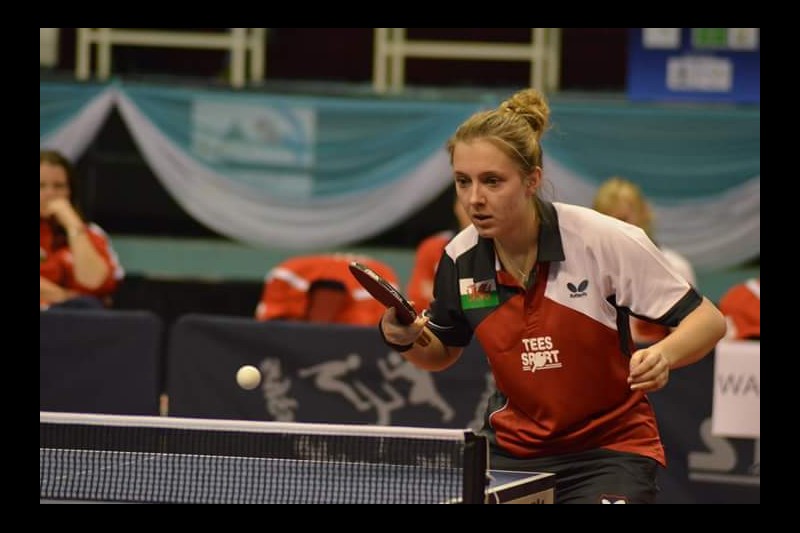 BSc (Hons) Nutrition student and sports scholar Chloe Thomas will compete in her first World Team Championships at Malawati Stadium in Shah Alam, Greater Kuala Lumpur.
 
Chloe will compete alongside team-mates with whom she recently played in the Commonwealth Championships in India, where the team secured bronze medals.
 
She said: "This is so exciting for me, as this will be my first time playing in the World Team Championships, although I have previously competed in two Individual Championships. This will therefore be another goal achieved.
 
"This will also be my first time competing in Malaysia, and I can't wait to get out there and perform."
 
Chloe and her team will fly out to Malaysia at the end of February, and the Championship runs from Sunday 28 February to Sunday 6 March 2016.