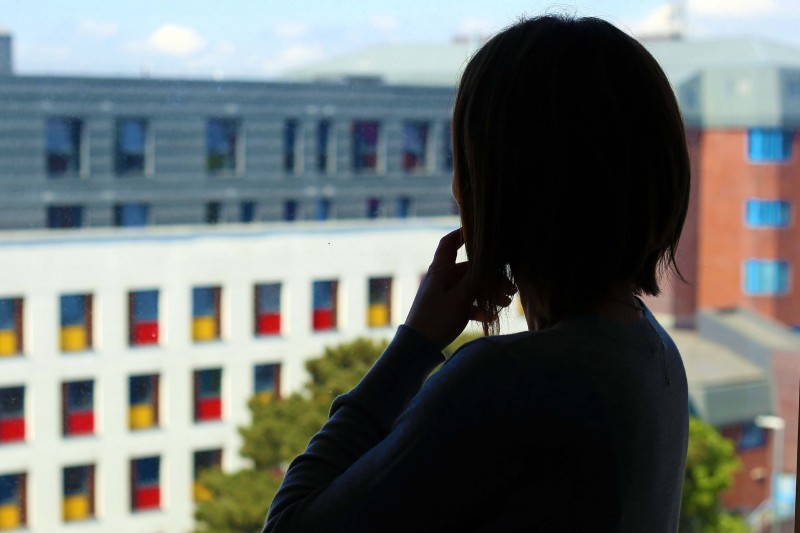 I can only register to vote at my home address, so can't vote…
You can, in most cases, register yourself at two addresses, to include your term-time address and home address here. You can still only vote in an election once.
What's the point in registering when I'll only be asked to vote for an event that's only supposed to happen every four years?
There's more than just the General Election! You can vote for local councillors, members of the European Parliament, and if you live in Scotland, Northern Ireland or Wales, you can vote for devolved bodies too. The electoral register is also to verify people's identity and address, which can improve your credit score, whether you vote or not.
But I haven't got time to vote or I'm not in the area at the time.
Then use your right to vote via post or via proxy (you can elect to have someone vote for you on your behalf). Postal votes should be applied for by 5pm on the Tuesday 23 May while proxy votes can be applied for until 5pm on Wednesday 31 May.
I'm not from the UK, I can't vote, or I'm from the UK, but live abroad.
British, Irish and Commonwealth citizens who live in Britain, along with Britons who have lived abroad for less than 15 years, are eligible to vote. British citizens living abroad for less than 15 years can register to vote online as an 'overseas voter'.
What does it matter, my vote won't make a difference!
NUS Connect have found that out of 650 constituencies in the UK, over 200 of them could have their results changed completely by the student vote.
But I haven't got the relevant paperwork with me to register!
If you've got your National Insurance number handy, head here. This number should be on your payslips if you are employed. Otherwise, call 0300 200 3502, or head here.
Do I have to be registered to vote?
You do have to be registered to vote, if you've changed address and need to update your details on the electoral register, you will need to re-register at your new address.  Registering on the electoral role does not mean that your information will be made public if you chose this option when registering, and you are under no obligation to make use of your vote, however we'd encourage you to. 
Where can I vote?
Voting takes place, if you are voting in person, in a Polling Station. The address for your local polling station should be printed on your poll card. Failing this, you can contact your local council for more information. 
What is tactical voting?
Tactical voting is when, in elections with more than two candidates, a voter supports another candidate more strongly than his or her sincere preference in order to prevent an undesirable outcome.
To read more about the UK General Election, head here.