Bournemouth University (BU) has signed the Armed Forces Covenant.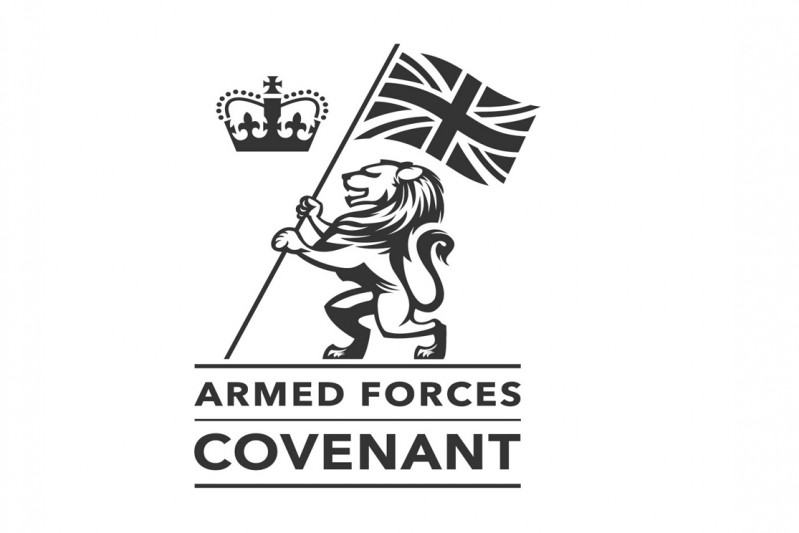 The Armed Forces Covenant is a commitment to those who serve, have served, their families and the bereaved.
From all around the country, different organisations have shown their support by signing the covenant and pledging specific commitments.
Signing the covenant means BU is now a forces-friendly employer and supports employees as reservists and veterans.
BU has chosen specific promises to support employees within the armed forces community; the two sections are as follows:
Principles of the Armed Forces Covenant
Demonstrating our Commitment 
More details of BU's specific pledges can be found on the Armed Forces Covenant website.