Dr Richard Shipway from the Department of Sport and Physical Activity is currently working at the University of Queensland Business School in Brisbane, Australia.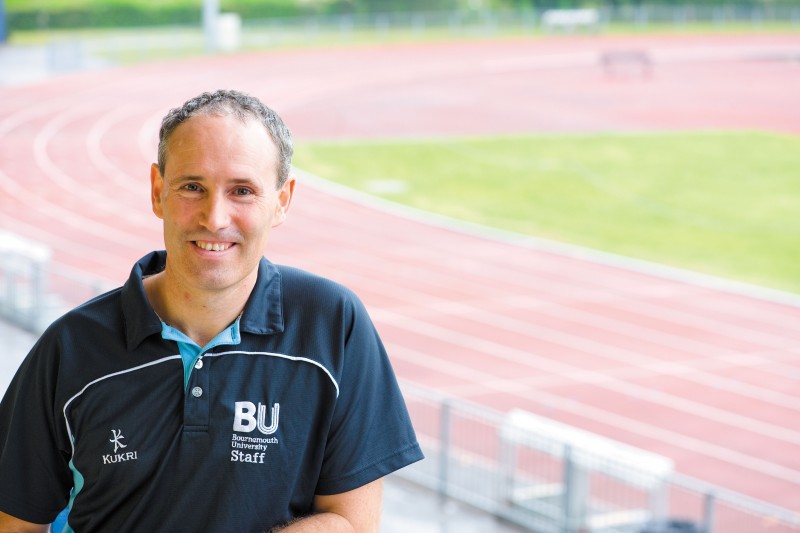 Richard was awarded the prestigious W. James Whyte visiting research fellowship from University of Queensland (UQ) in 2017.
This internationally recognised fellowship aims to establish global research collaboration.
UQ was recently ranked 47th in the 2018 QS World University Rankings® for Global Universities, and The Economist magazine named UQ as one of the top ten MBA programmes in the world, and number one outside of Europe and North America.
Richard will be working on two joint research projects with UQ colleagues linked to the impact of crises and disasters at international sports events, and longitudinal resident perception studies of mega sports events.