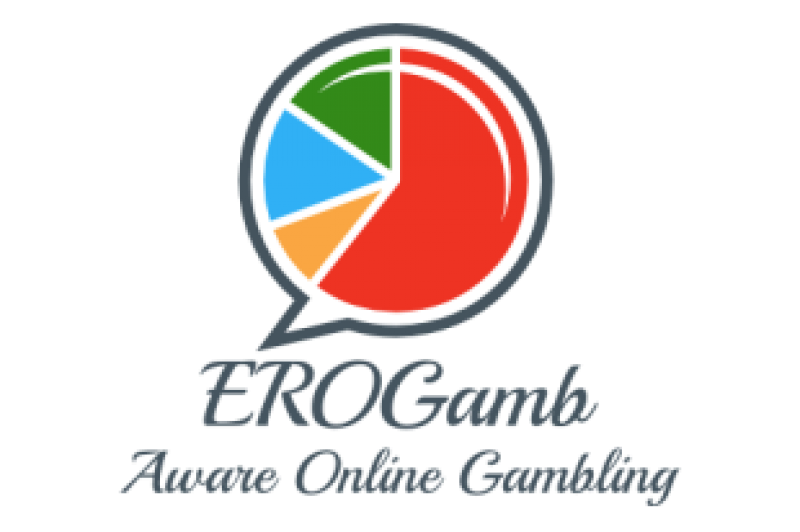 The team of the EROGamb project, funded jointly by GambleAware and Bournemouth University, organised a national workshop on Wednesday, 25 April 25 2018, to gather opinions and feedback on the EROGamb mission, architecture and progress.
The workshop discussed the first version of the EROGamb Charter which sets out the principles and commitments for gambling operators to adopt about empowering responsible online gambling parties through real-time online gambling-related data. The Charter calls for gambling operators to share these data with gamblers and their surrogate software or counsellors in an automated and real-time style with the aim of empowering responsible gambling and the treatment and prevention of problem gambling. The discussion revolved around the data to be shared, the modalities for sharing and the common grounds for all parties and stakeholders involved in the process.  The EROGamb Charter, as well as the types of data, will be made publically accessible soon. The EROGamb mission has been published in the Research Challenges in Information Science's 2018 conference in:
George Drosatos, Fotis Nalbadis, Emily Arden-Close, Victoria Baines, Elvira Bolat, Laura Vuillier, Theodoros Kostoulas, Sonia Wasowska, Maris Bonello, Jane Palles, John McAlaney, Keith Phalp and Raian Ali. Empowering Responsible Online Gambling by Real-time Persuasive Information Systems. Twelfth International Conference on Research Challenges in Information Science (RCIS'18), May 29-31, 2018, Nantes, France.
Related projects