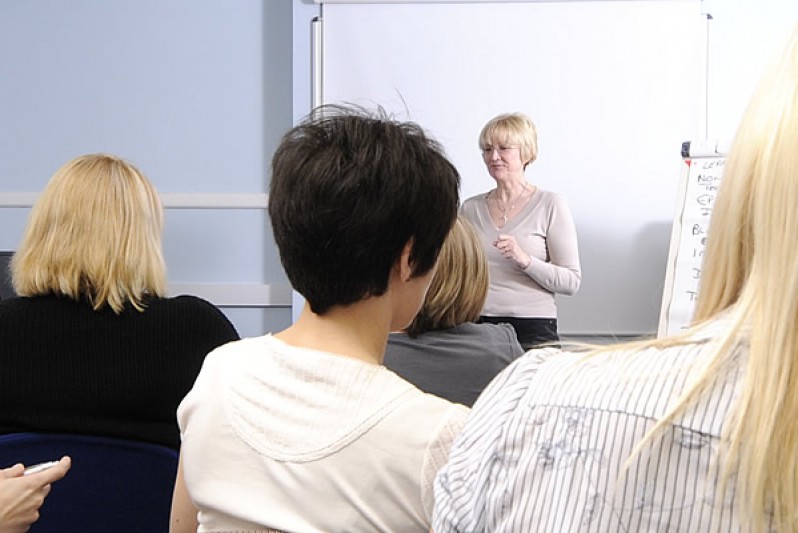 Researchers in our Faculty of Health & Social Sciences are looking for female students to fill out an online survey about their experiences of pain. This includes their views of painful events and perception of different types of pain.
The purpose of the study is to identify factors that might influence how women feel pain and explores aspects relating to fear of pain and anxiety.
The aim is to use this information to help support pregnant women to self-manage their pain.
Please go online to find out more and complete the survey.