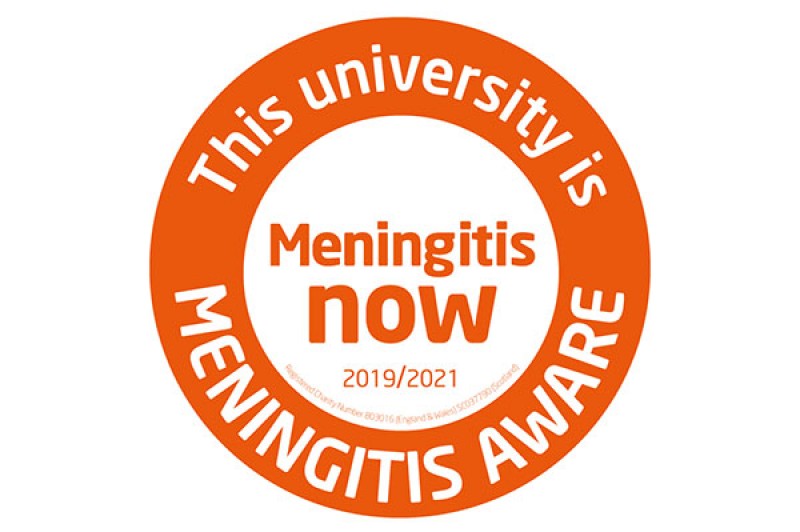 Public Health England advise that young people starting university get vaccinated against septicaemia and the four strains of the meningitis bacterial infection - A, C, Y and W. The main groups typically eligible for the vaccination are:
All 17 and 18-year-olds (school year 13, born between 1/9/1997 and 31/08/1998)
19-year-olds who missed getting vaccinated last year (anyone born between 1/9/1996 and 31/08/1997)
First-time students up to the age of 25 are also advised to get the vaccine.
If you haven't yet been vaccinated, we encourage you to read Public Health England's advice and book an appointment with your GP. You can register with the BU Medical Centre on our Talbot Campus if you haven't yet organised a GP in Bournemouth.
You should also spend a few minutes reading our information and advice about a range of contagious (infectious) diseases that can often occur when large groups of people live in close contact such as in halls of residence, including:
Influenza (flu)
Measles
Norovirus.
There's also information on rarer contagious diseases such as Tuberculosis and Ebola.
Please note: If you ever think you, or someone you know, has symptoms for any of these diseases, please call the BU Medical Centre, your GP or the NHS. If you live in halls, you should also contact your accommodation provider to help minimise the illness from spreading.
If life is in danger, call the UK Emergency Services on 999 from your mobile or a landline.