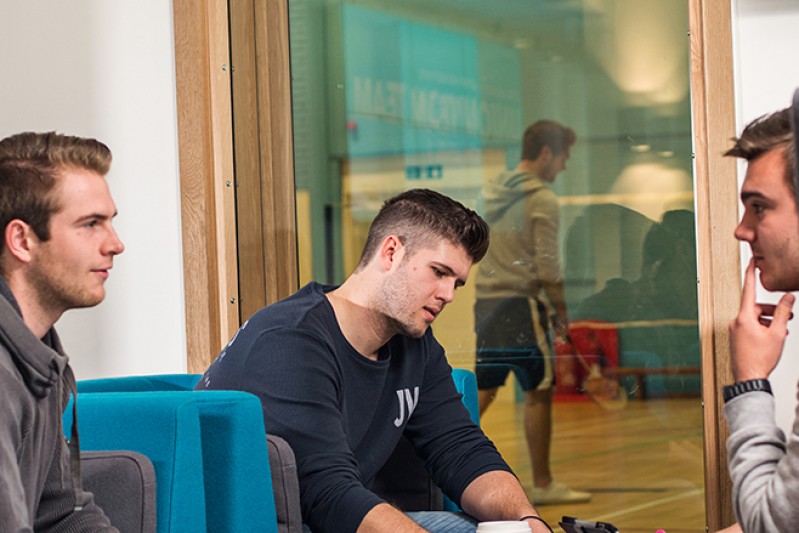 At BU we take your welfare seriously and we're committed to providing a healthy environment that supports students' welfare, including mental health support.
There are a range of policies, procedures and services in place should you have any welfare issues while at university and need some support.
One of these policies is the Student Welfare Policy which provides information on how BU approaches student welfare, who is responsible and what you, and staff, should do if you need to access support. This is available on the Important information page - under the Conduct and welfare section.
We believe that everyone in the BU community is responsible for student welfare:
Staff are expected to consider student welfare in everything they do from designing the curriculum to providing financial services plus knowing where to signpost students for appropriate support.
Students: we encourage you to look after your wellbeing  and offer a wide range of support services on and off campus so that you can access these if you have any welfare issues.
If you feel that you could benefit from some support there are several support services on campus which are available to all BU students. You can find all the information you need on the 'Health and Wellbeing' pages of the website.
Upcoming events & activities you may be interested in: