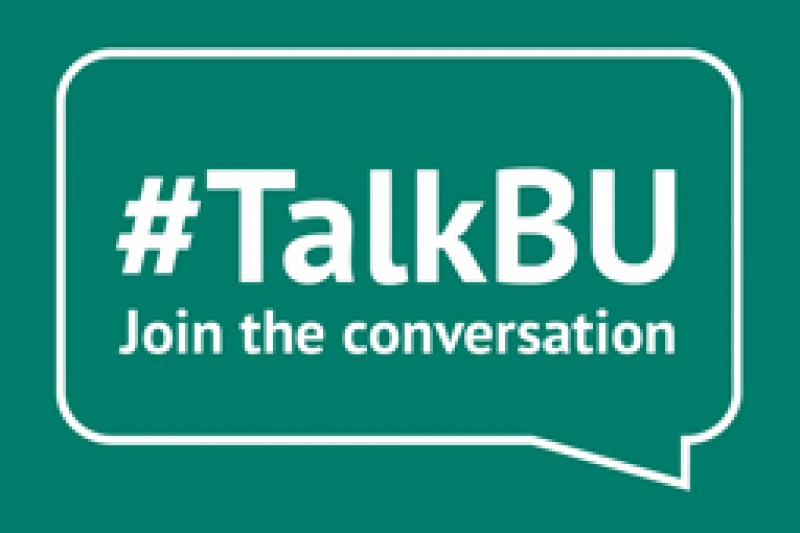 Join us for the first #TalkBU event of 2019: Are we being manipulated by fake stories on social media? On Thursday 21 February, 2-3pm in FG04, Fusion Building, Talbot Campus.
'Fake news' is a term that has become increasingly familiar in recent years. With the rise of social media, it has become even easier to share information – fake or real - which has the potential to shape our views on world events, on politics and what we buy.
In this talk, BU's Dr Darren Lilleker will be discussing how fake news can cause topics to trend, careers to be made and damaged and elections to be won and lost. Come along and be prepared to think and maybe talk about your own web surfing behaviour and the ways you have been or might be manipulated.
Dr Darren Lilleker is an Associate Professor in the Faculty of Media & Communication. His research focuses on political communication, particularly communications from political parties and election candidates and their influence on voter engagement.
#TalkBU is a monthly lunchtime talk session open to all BU students and staff. It's a great opportunity to learn more about the exciting research taking place at BU. You can book your free tickets to this month's event via Eventbrite.
For more information about TalkBU visit the BU Research website.