Bournemouth University is launching a campaign to highlight the excellent work going on in the digital and technological sectors.
#digitechfutures will feature research, learning, and professional practice from BU academics, students and graduates on everything from visual effects and immersive environments, to assistive and medical technology.
The campaign seeks to highlight BU's quality, impact and future vision in this area, which is a part of the university's BU2025 strategy, showcasing excellence in key Fusion themes for the university - Fusion at BU is the combination of world-class research, high quality teaching and professional practice to create something that is greater than the sum of its parts. 
Professor John Vinney, Vice Chancellor of Bournemouth University, said, "Bournemouth University has long established strengths in the digital and technology sectors, from our computer animation and visual effects work to assistive and medical technology. Our BU2025 vision looks to build on these strengths to deliver a whole range of new applications in the future which can benefit society as a whole. This campaign features just a small snapshot of all of the excellent work we are doing at BU in these areas, and I am so proud of our achievements and those of our graduates to date, while looking forward to future research and innovations."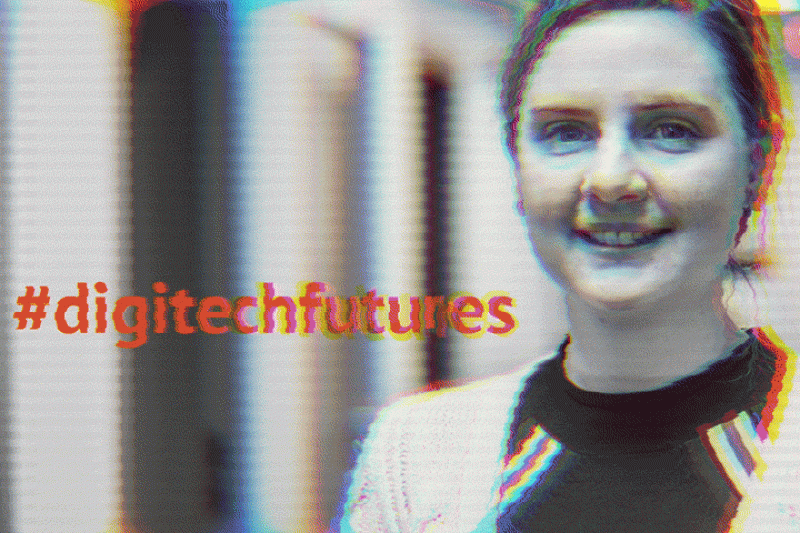 The campaign will feature work from academics who are using virtual reality as a way of helping to train surgeons, as well as academics who are using gaming, and the world around us, to create immersive environments.
#digitechfutures will also include information about how technology is being added to BU's Estate, with a transformational investment programme underway on both the Lansdowne and Talbot campuses to create a state-of-the-art environment to facilitate study, research and prepare the work-ready graduates of the future.
Another element of the campaign will focus on BU's excellence in the area of visual effects, with many graduates going on to work on Hollywood films, some even winning Oscars.
A launch event will take place on Tuesday 5 March at Blue Zoo Animation Studios in London. Blue Zoo is a multi-BAFTA winning animation studio; co-founded by four BU graduates, including Tom Box.  The company grew from four people in a bedroom, to one of the biggest animation studios in the UK, employing 200 staff members working on films, commercials, television series and branded content.
Tom Box said, "My time at Bournemouth University was great for giving me the skill and drive to help start Blue Zoo and, 19 years later, I am so proud of all we have been able to achieve. We are growing all the time, employing many BU graduates as we do so, and as we continue to grow, we'll need organisations like BU to remain at the sharp end of creating talent that is much needed in this ever-growing industry in the UK."
To follow the #digitechfutures campaign, or for more information, visit: www.bournemouth.ac.uk/digitech-futures