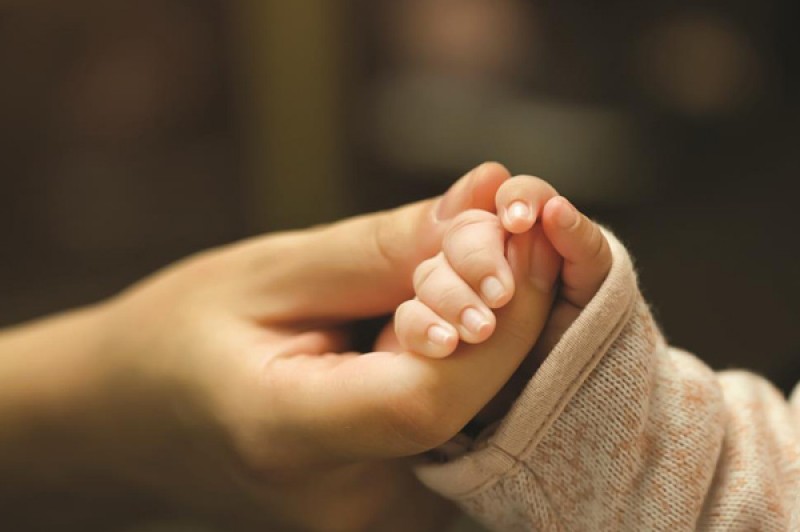 BU has introduced a new policy to support students who are parents. The Student Maternity, Adoption and Parents policy provides information and guidance around the following key areas:
Key responsibilities
Implications for study
Attendance
Support for fathers and partners (including same-sex partners)
Students who become parents through adoption
Support and facilities available to student parents
Children on university premises
Funding
Plus a checklist for staff when discussing the needs of pregnant students or those becoming parents through adoption.
The university believes that becoming pregnant or caring for a child should not in itself prevent any student from succeeding in their studies. We are committed to showing as much flexibility as possible to facilitate students' success whilst ensuring academic standards are not compromised.
The policy applies to students at all levels at BU. You can find the full policy on the Important information page - under Conduct and welfare.
You can find out more about the on-campus nursery on the website.
BU is strongly committed to eliminating unlawful discrimination in any form. Furthermore we aim to create a work and study environment for students, staff and visitors, where different values and beliefs can be freely expressed and openly discussed.