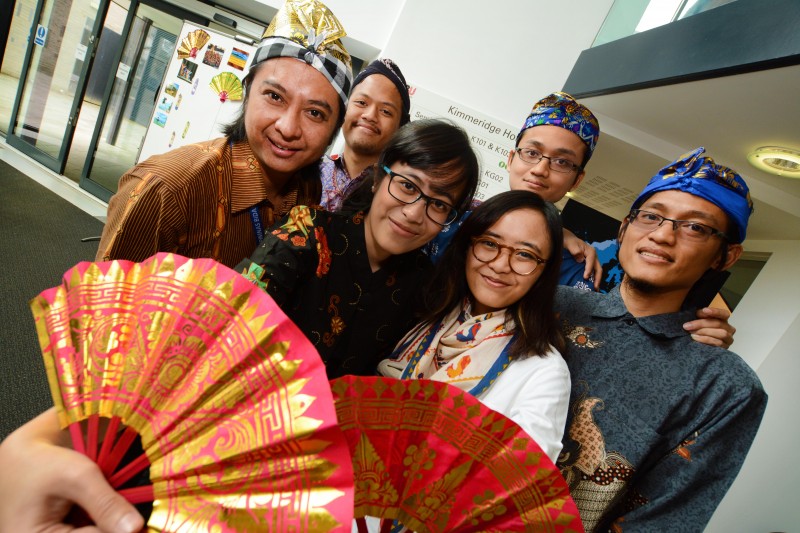 As a student, the ambiguous nature of Brexit is alarming. Brexit has left students in a tenuous and liminal position where our education is being used as no more than a political bargaining chip and our opportunities are being limited by a generation older than us who have already had them. There are so many unanswered questions, so many debates that our voices are excluded from and so many programs that support students that are now at risk.
With only speculation and prediction, it is hard to say what will happen to students however, international students (specifically EU based) make up a massive percentage of the total student population in the UK and if studying here becomes difficult and we stop getting this migration of students, it is probable that UK students will see an increase in their own tutition fees due to the decrease in student population as a whole.
Fewer students will mean universities lose money. For EU students wanting to study here it is likely that their fees will rise, currently they do not need any visas and are charged the same rates as UK students due to EU legislation that ensures that whatever National citizens are entitled to, EU citizens are also entitled to the same. It is possible that if this is not agreed upon in a deal that EU students will have to pay the same as international students who pay a far greater amount than UK students do.
There are currently 1000s of exchange programs and opportunities in place for EU and UK students such as Erasmus that are funded by the EU. These programs are going to be used as political pawns when negotiating a deal. The only way that these will still be in place is if a deal is reached that allows for these to continue. If there is no deal then the UK will no longer be included in these programs as they're totally reliant on the funding the EU gives and even with a deal it is possible that the UK may not be included still on these programs. So much depends on what (if any) deal is reached.
Visas are another component that totally relies on a deal being reached. Immigration was such a massive topic during Brexit and was undeniably the most important aspect for some Brexit voters. Free movement of people is one area that Theresa May has claimed will not be agreed to, so it appears to be a forgone conclusion that students will have to apply for a visa whether they're EU or UK, the same way any other non-EU country would be. The cost of these Visas' is going to be again all subjected to whether we get a deal. Student's ability to study in other EU countries and vice versa is currently in the hands of politician's ability to come to a deal that benefits us.
EU students currently studying here and UK students studying in the EU are also at risk of not being able to work in their chosen country after their studies if they cannot obtain the correct visas or permissions. At the moment, the four EU freedoms allow for free movement of people, capital, goods and services but when the UK is no longer a part of these freedoms students are not going to be entitled to stay and work in the country they are studying in.
Again this is all subject to a deal, it is possible that something will be negotiated in a deal but due to immigration and free movement of people being so controversial and important to the debate, it is unlikely that students from the EU will be given any leeway when it comes to working after their degree and similarly for UK students in EU countries.
These current EU freedoms mean that EU students in the UK are entitled to the same things as UK citizens and one of those things is access to the free healthcare and NHS services. Once the UK leaves the EU it is possible that EU students will have the pay an Immigration Health Surcharge that international students pay as part of their visa. If the UK and EU come to a deal it is possible that they will not but if EU students are held to the same expectations as international students, they will have to pay for healthcare.
Brexit has many possible political and economic impacts on EU and UK students, but one of the most upsetting will be the social impact. Universities are such cosmopolitan and diverse places where we embrace and explore all different cultures and meet people from all over the world, if Brexit limits, or makes it hard for EU students to study in the UK then the globalised nature of our campuses will be lessened and that will be upsetting for our students who are given the chance to expand their horizons and develop their interpersonal skills by meeting people from other countries. Brexit could limit our experiences educationally, professionally and personally.
The voices of students in these debates about Brexit are often marginalised, ignored and rendered as unimportant. However the impacts on our opportunities are massive and there is so much that can be lost for students in the political cross fire of the Brexit debates and we shall have to wait until a deal is reached or no deal happens to truly know what the aftermath will be on students.
By Beth Turner, second year BA (Hons) English student at BU