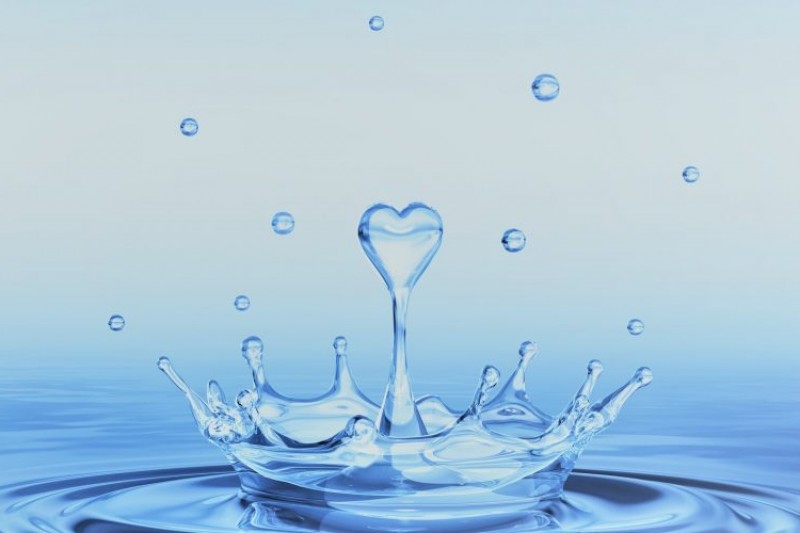 We had a very successful  Humanising Care, Health & Wellbeing Conference, 13-14th June 2019 .
In the Centre for Qualitative Research, we have developed a philosophically driven approach to caring, health and wellbeing which involve humanising practices. These are based on existential understandings from lifeworld approaches and focuses on what make us feel human. Humanising practices are those that incorporate fully human knowing and support a sense of connection and wellbeing. Please click here for more information
This approach is supported by working practices which encourage connection to personal experience and research approaches which privilege subjective experience and knowing; such as phenomenology, narrative, auto-ethnography, embodied knowing and arts–based approaches.
Find out more about humanising care, health and wellbeing.
This is our fifth conference. People at previous conferences have said:
A fabulous conference. I leave this day feeling nurtured, inspired, refreshed and glad to be human.
Excellent! Sensing there will be a shift across health care experts and researchers.
Absolutely brilliant! This is the best conference I've ever attended. Inspiring and relevant.
Thank you for inviting me to participate. These are very powerful events.
Previous conference documents