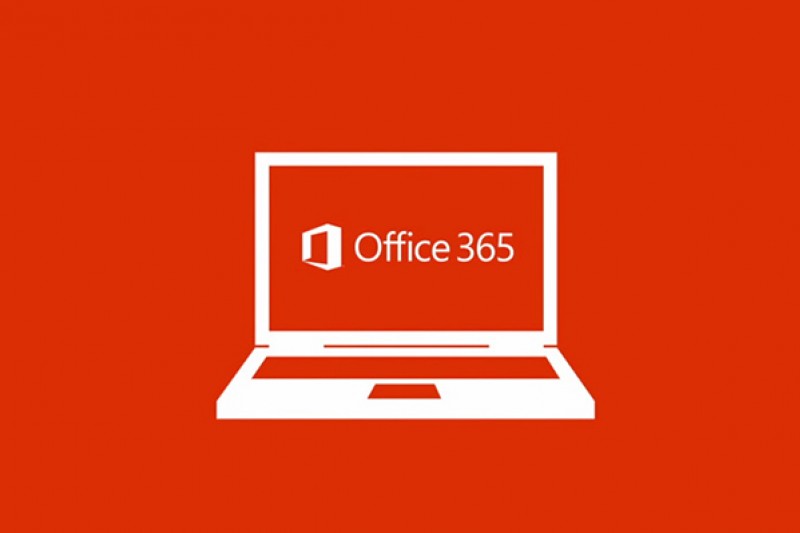 From Tuesday 14 May, we will be making an update to Office 365 Exchange Online to help improve security.
If you only access your email though a web browser, you can ignore this message.
If you access your email though an app on your phone or via an application such as Outlook – you may need to change/update that app prior to the changes taking place on Tuesday 14 May.
To ensure that you can still access your email you will need to make sure your device is up to date, and that you are using one of the supported apps below:
Outlook 2016/ProPlus or later
Outlook 2016 for Mac or later
Outlook for iOS 11 or later
Outlook for Android 4.4 or later
Mail for iOS 11.3.1 or later.
The Outlook app is available for free on the App Store & Google Play Store.
If you are a currently enrolled student, you can download the latest version of Office for free.
We anticipate that over 80% of our users are already using a compatible app so no action is necessary. If you do have any issues please contact the Service Desk via Service-Now.