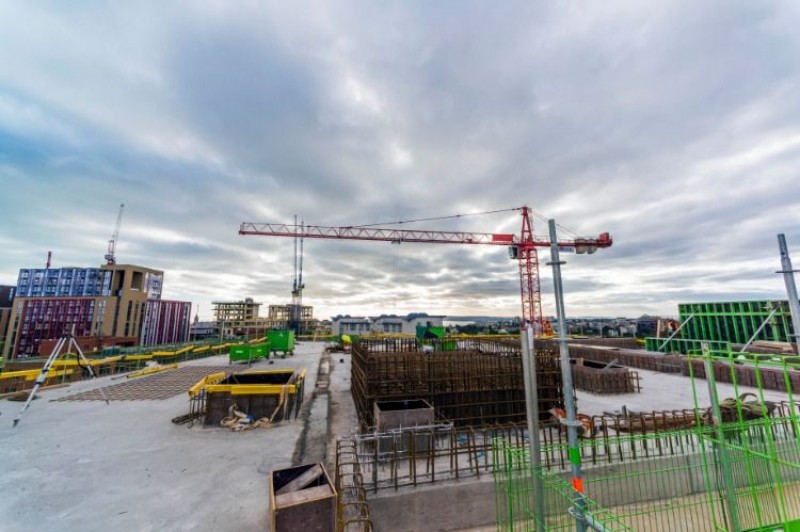 The landscape of BU's estate has evolved dramatically in recent years and continues to do so. The opening of the Poole and the Bournemouth Gateway Buildings next year sees two of our biggest developments to date coming to fruition.
Last week BU's Vice-Chancellor John Vinney, Chief Operating Officer Jim Andrews and Finance Director Graham Beards visited the sites to take a look at how work is progressing.
Head to our Pinterest board to take a look at some of the photos from their visit and to see what stage the buildings are currently at. 
You can also take a look at the Shorthand story we've put together which provides more detail about the new buildings. 
We will continue to keep you updated on all of our major projects, but please take a look at the website to find out more about how we're developing our campuses.