The 2019 Graduation Ceremonies will be held at the Bournemouth International Centre (BIC) from 4-8 November, as follows: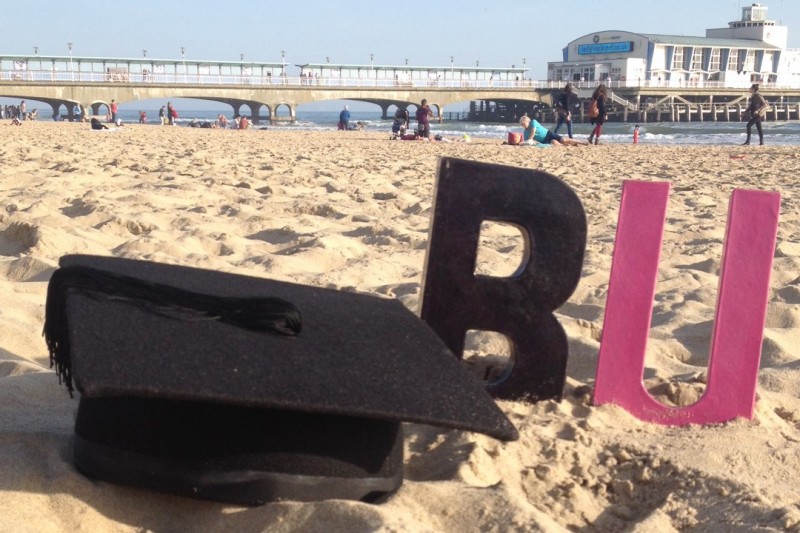 Monday 4 November*: Faculty of Management
Tuesday 5 November: Faculty of Management
Wednesday 6 November: Faculty of Media & Communication
Thursday 7 November: Faculty of Science & Technology
Friday 8 November: Faculty of Health & Social Sciences
You can find the full course breakdown for each ceremony on our graduation webpages, and please join our Graduation Facebook event for updates.
Invitations will be issued from August 2019 (after assessment boards) and you will need to tell us if you are attending, or graduating in absence.
We'll be updating our graduation webpages over the coming months as we have more details to share - in the meantime, join our BU Graduation 2019 event on Facebook where you'll get notifications of any updates as well as extra information to prepare you for your big day.
If you have any queries about graduation that can't wait until you receive your invitation, contact AskBU.
*There will be one ceremony at 2.30pm on 4 November, all other days there will be one ceremony at 10am and another at 2.30pm - check the ceremony dates online for details for your course.