A graduate of BA (Hons) Television Production from Bournemouth University has landed a paid internship role at Spun Gold.
Saakshi Bowri applied for the role via Creative Access, an organisation helping young people from Black, Asian and Minority Ethnic backgrounds prepare applications and interviews for the creative industry.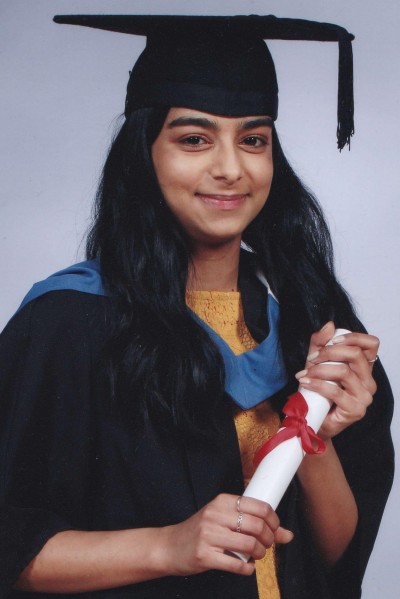 For Saakshi, the most enjoyable element of her course at BU was the opportunity to study a range of topics.
She said: "We had the practical elements of the pre-production, filming and editing of dramas, documentaries and studio shows as well as learning about different media theories to really broaden our knowledge of the medium."
"I was able to explore all the different areas of production and try out all different roles to figure out which suited me best."
She particularly enjoyed the organisation element of production management, and decided to apply for the production secretary role.
Spun Gold is a production company that has worked with the BBC, ITV and Channel 4 to name only a few. 
For anybody who is looking to work in the creative industry, Saakshi recommends getting as much work experience as you can whilst also studying the course to be able to add the experience to your CV and stand out from the crowd. 
Find out more about studying BA (Hons) Television Production.