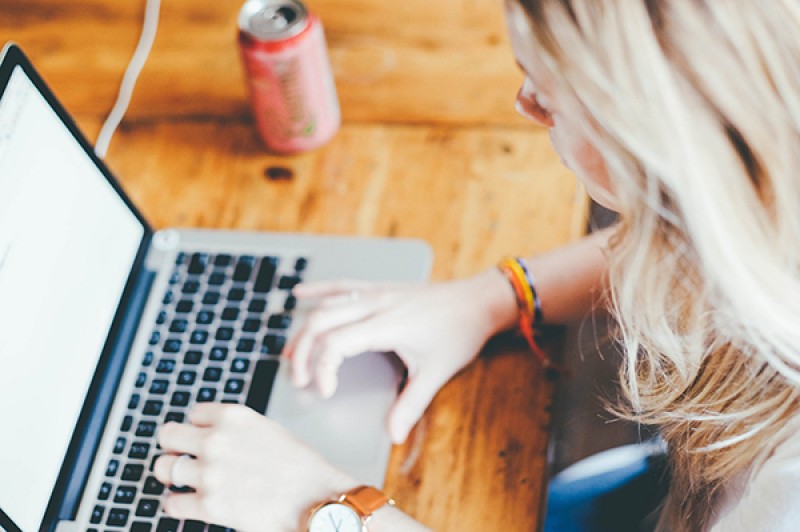 Following feedback from you – our BU students - we piloted anonymous marking across the university last year. Anonymous marking is the system whereby your identity is not made known to your assessor at the time of marking.
We are pleased to now introduce this change for all students, further enhancing the range of measures already in place - including second marking, double marking and external examiner oversight – to ensure that fair marking is central to assessment for all students at BU.
From September 2019, all assessments that contribute to the final mark for a unit (called summative assessments) will be marked anonymously, and the marker will be unaware of an individual student's identity at the time of marking their work, wherever this is possible in terms of teaching approaches and practicality.
There will be some assessments where full anonymity is not always possible and examples include:
practical assessments
presentations
supervised projects/dissertations.
Learning activities within units that do not contribute to your overall mark (called formative assessments) will also not be marked anonymously. It is beneficial here for your tutors to be able to reflect on your overall progress in order to better support your preparation for your final assignments. Group work will also not be anonymised.
Of course, there may also be individual circumstances which mean that assessed work cannot be anonymously marked; for example, applications for exceptional circumstances or an extension request or where a student accesses support from the Additional Learning Support (ALS) team.
The relevant policy, 6D – Marking, Independent Marking and Moderation: Policy and Procedure, has been updated to reflect the introduction of anonymous marking.
How will the system work?
When anonymous marking is used for an assignment, Brightspace hides your name from the marker, allowing them to review your work without knowing who you are. You will have a unique Anonymous User ID per assignment and Brightspace itself still 'knows' that it is your work – so there will be no mix ups with other students' work – and the mark and feedback that the marker gives you will still be associated with your account within the system as normal. As soon as one grade has been published, the system reverts back to listing students by name. There is no connection retained between the Anonymous User ID and the student identity to ensure anonymity is maintained throughout the marking process.
However, please note that if you include your name or other information which can identify you within your assignment, the marker will see this. Therefore, please avoid including your name within your work, if it is being submitted to an anonymously marked assignment.
I have a question; who can I contact?
Take a look at our Frequently Asked Questions to find out more.       
If you have any further questions about anonymous marking, please contact your Programme Leader.
Please note that due to the timing of the introduction of anonymous marking, some publications, e.g. student handbooks, may include earlier information that precedes this development and contradicts this message. We want to reassure you that if you have submitted work which includes your name, you will not be penalised, but you will realise, of course, that anonymity has been lost.