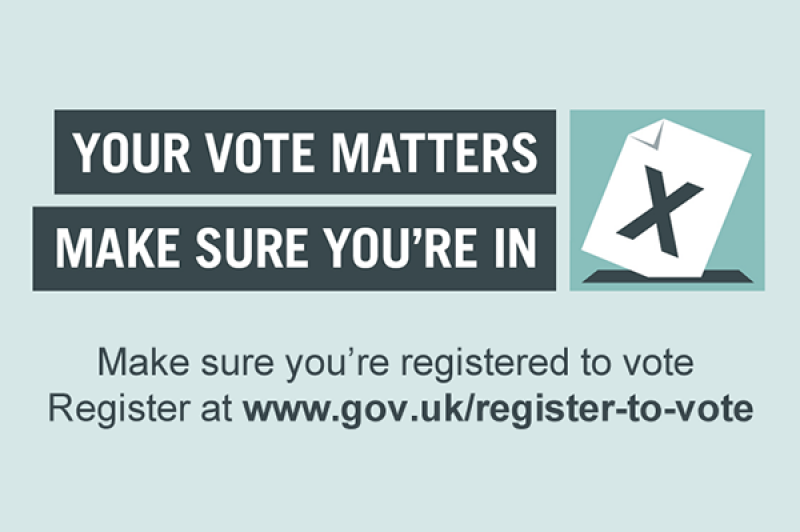 A General Election has been scheduled for 12 December 2019. It is important to make sure you are registered to vote so that you can ensure your voice is heard during this important time in politics. Voters need to register at least 12 working days before an election, so for a general election on 12 December, that would make the deadline 26 November.
British, Irish and qualifying Commonwealth citizens can vote in general elections in the UK. If you are a student, you can register in both your home town and Bournemouth, although you will only be able to vote in one location.
Your vote will help to decide which candidate becomes the Member of Parliament representing that area, so you should familiarise yourself with what each of them are offering.
EU citizens studying in the UK cannot vote in general elections, but can register to vote in local elections which usually take place in May.
Registering to vote is a very easy process that takes only a few minutes if you have your national insurance number, but could make a huge difference to the future of the country. You can register online here.
More information
If you are unsure whether you have already registered, you can find out by contacting your local electoral registration office – their details can be found by entering your postcode here. If you have any queries regarding registration, or if you wish to set up a postal or proxy vote, you can contact Bournemouth, Christchurch & Poole Council on 01202 633097 or email [email protected].
For more information on elections in the UK, visit the government's website.