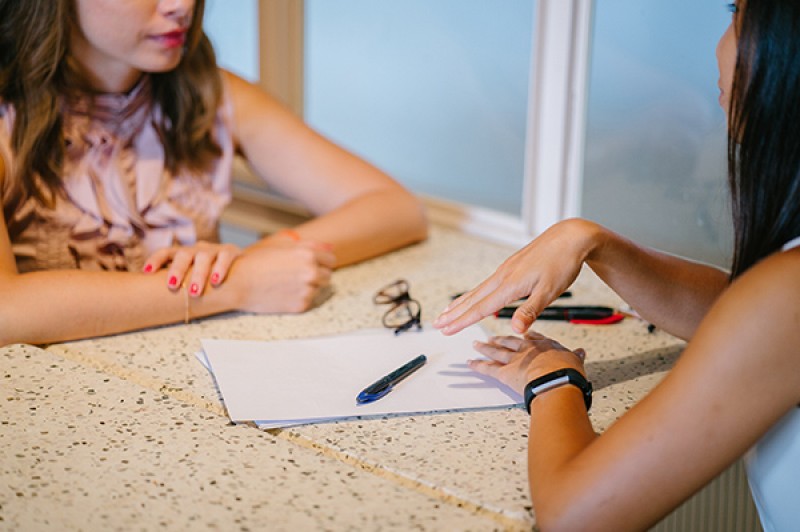 BU's alumni mentoring scheme matches final year students with graduates working in relevant careers.
The scheme is designed to offer advice and support to help you prepare for life after university. Our mentors are all BU graduates who are happy to provide advice on areas such as preparing for interviews, compiling a CV or building an effective network.
You will be matched with a mentor by a member of our Alumni Relations Team, and will be given guidance on communicating with your mentor and working through the areas of interest. Mentoring can take place by email, Skype or in person.
We currently have BU alumni mentors available in the following areas:
Media production
Computing and informatics
Public relations and communications
Psychology.
To express an interest complete our Mentee Application Form. A member of the team will then get in touch. For more information visit the Alumni Mentoring at BU page.