Students and staff from Bournemouth University have been named winners at the Royal Television Society (RTS) Southern Awards.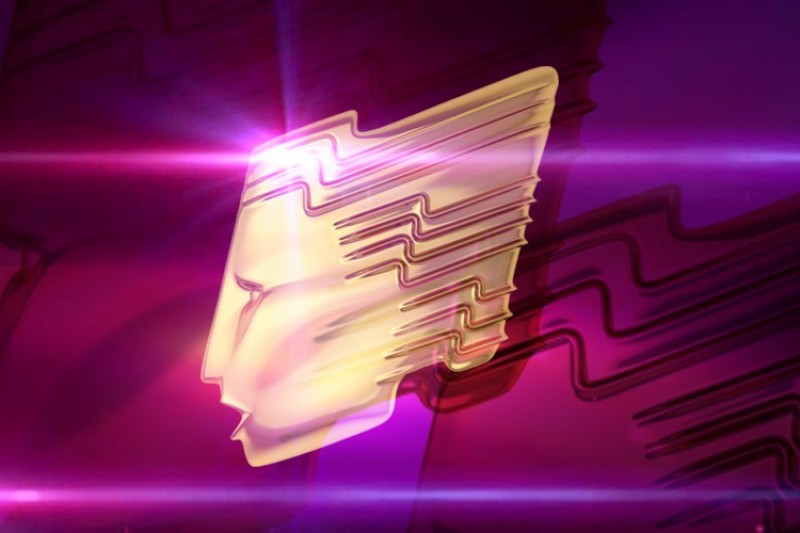 RTS Awards 2020
The awards celebrate excellence across television production and broadcasting in the region.
Two graduate projects by BA (Hons) Television Production students were shortlisted in the RTS Southern Student Awards.
On The Rise won in the Factual category, and will go on to be considered for the RTS National Awards, while Bad Dad was nominated in the Comedy and Entertainment category.
In addition, two films produced at BU were shortlisted in the RTS Southern Professional Television Awards.
Indian Space Dreams won in the Single Documentary or Factual Programme. A number of BU students and alumni worked on the project, which followed a team of scientists in Mumbai on their mission to launch the country's first astronomical satellite.
The RTS Awards jury described Indian Space Dreams as "an epic and multi-layered production telling the story of 3 professors and a young woman scientist and their part in the Indian space programme. A beautifully shot tapestry illustrating social pressure, cultural challenges and above all a very different approach to life and work." 
Documentary filmmaker, and Principal Academic in Media Production at BU, Dr Sue Sudbury directed and produced the film.
She said: "I'm thrilled.It took many years to make so it is a great to receive this recognition for the team and the students from Bournemouth who worked with me on it."
Parallel Lines, produced by RedBalloon Productions, was shortlisted in the Specialised Audience Award. The film was led by BU's Steph Farmer and Professor Kerstin Stuttenheim and is a full length documentary featuring high-achieving disabled athletes from the GB team, going behind the scenes as they train, go about their daily lives and prepare for competition.
The film also explores why some events get more media coverage than others, and is part of a wider research project headed up by Professor Mike Silk which explored coverage of the Paralympic Games and its impact on public perceptions of disability.
The awards took place at Winchester Guildhall on Friday 6 March, hosted by regional news presenters Sally Taylor and Fred Dineage. You can find out more about the awards on the RTS website.