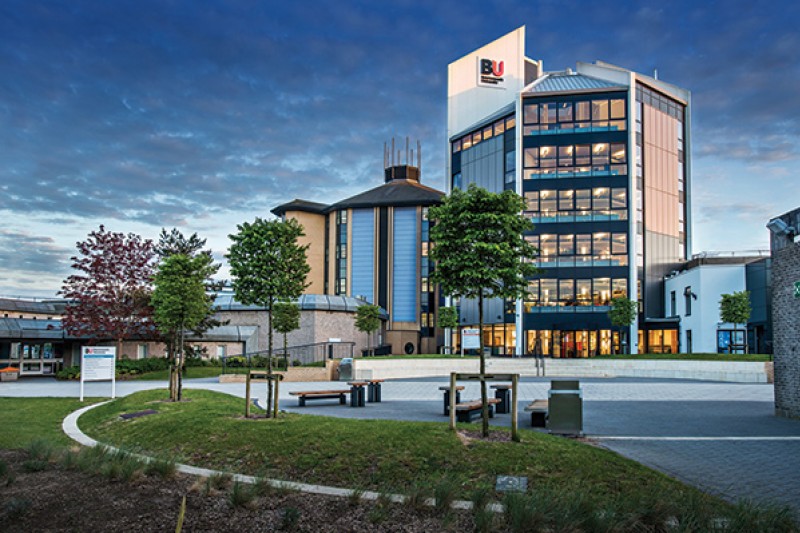 From Monday 30 November to Wednesday 9 December you will be able to access the Covid-19 testing facility via the Student Centre. To help maintain the safety of students and staff, the Student Centre will be closed for other activities from Monday 30 November until Thursday 10 December, with limited access on Friday 27 November. 
This helps ensure there is adequate space for you when you come for your test, so you can travel home safely during the Government's recommended 'student travel window'. 
Campus remains open for you to use during this period, including the Sir Michael Cobham Library and the open access centres. If you are looking for somewhere to study or to collaborative with other students (in a Covid-safe manner, of course), the upper floors of the Fusion Building have been reopened during that period for you to use and/or book through the usual channels.
Extra rooms will be available for booking to accommodate students and staff during this time. Students can book seminar rooms F204 and F208, and meeting room F301. Meeting room F304 will be open for staff bookings. 
Catering in the Fusion Building will also be available as normal, in the usual Covid-safe environment, if you need refreshments between studying. 
SUBU's services will continue to be open and available online for you and you can find more details on their website. 
For more information about the testing process, please familiarise yourself with the latest update. 
We will continue to monitor space and facilities and adjust plans if necessary.