Bournemouth University (BU) and University Hospitals Dorset NHS Foundation Trust (UHD) have announced reciprocal senior appointments as the partnership between the two organisations grows.
BU's Vice-Chancellor Professor John Vinney has been appointed to the UHD Board as an Associate Non-Executive Director, while Dr Ruth Williamson, UHD's Deputy Chief Medical Officer, has been appointed to BU's Senate. Both appointments will begin immediately for an initial two year period. 
University Hospitals Dorset NHS Foundation Trust received university hospital status in 2020 in recognition of the depth of research, education and practice that exists between the two organisations.
Professor John Vinney, said, "The partnership between BU and UHD is recognition of the way our organisations have been working together for many years, to the benefit of our staff and students, as well as hospital staff and, crucially, patients. As we continue to work together in research, education and practice, we are as committed as ever to ensuring that best practice is embedded within our organisations to further excellent healthcare provision in the region."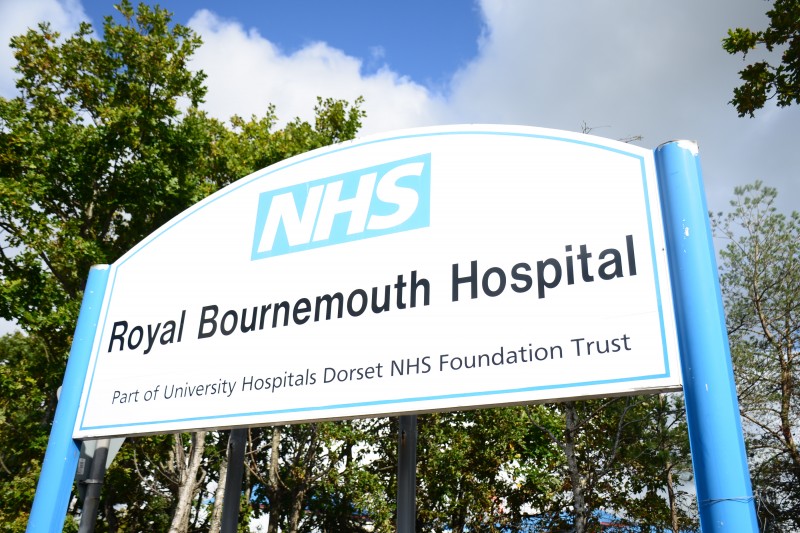 Dr Ruth Williamson, Consultant Radiologist and Deputy Chief Medical Officer at UHD and a Visiting Fellow at BU, said, "I'm looking forward to representing UHD on the BU senate to help shape the strategy of both organisations to collaborate for the benefit of our staff, students, patients and local population.
"Whilst the core business of the NHS is healthcare, a hospital such as ours houses a wide range of clinical and support professions for which there are opportunities to link with BU. Working with partners across the faculties I hope to build on existing relationships to create a range of opportunities for us to learn from and work with each other."
David Moss, chair of UHD, said: "It's a great pleasure to welcome Professor John Vinney to our Board. Both our organisations have complementary ambitions for future development and this will be a great help to further align our plans. We were very proud to receive university hospital status when we merged to form UHD and having this reciprocal arrangement will bring great benefits not only to our organisations but also to our region." 
The university and the hospital have been working together for a number of years, with UHD actively engaged in supporting the learning of BU students through a series of clinical placements for nursing, midwifery and students on allied health courses. In addition, a number of research projects are taking place in fields such as orthopaedics and medical imaging, while BU also provides training and professional development opportunities for UHD staff.
More information about the partnership between BU and UHD can be found at:  https://www.bournemouth.ac.uk/collaborate/university-hospitals-dorset