A production unit based in the Faculty of Media and Communication at BU has been nominated in two categories for the Royal Television Awards South 2021.
RedBalloon Productions has been nominated in both the Short Form Content Category and the Graphics Animation Category for the Royal Television Awards South 2021.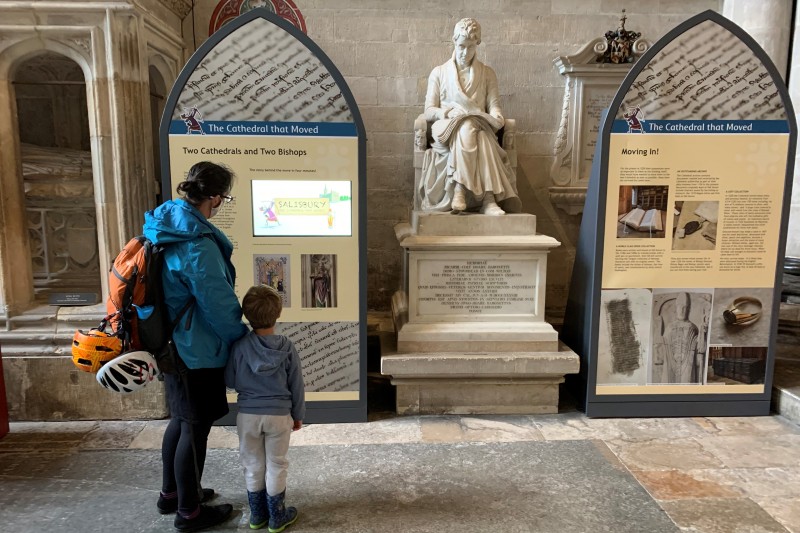 Nominated for the Short Form category is Salisbury -The Cathedral That Moved, an animated film created for Salisbury Cathedral's 800th anniversary exhibition.
The Graphics/Animation category nomination consists of a portfolio of work which includes the films Fougeres The Last Battle, Salisbury – The Cathedral That Moved, and Stormbreak - each of which were created in collaboration with BU staff and students.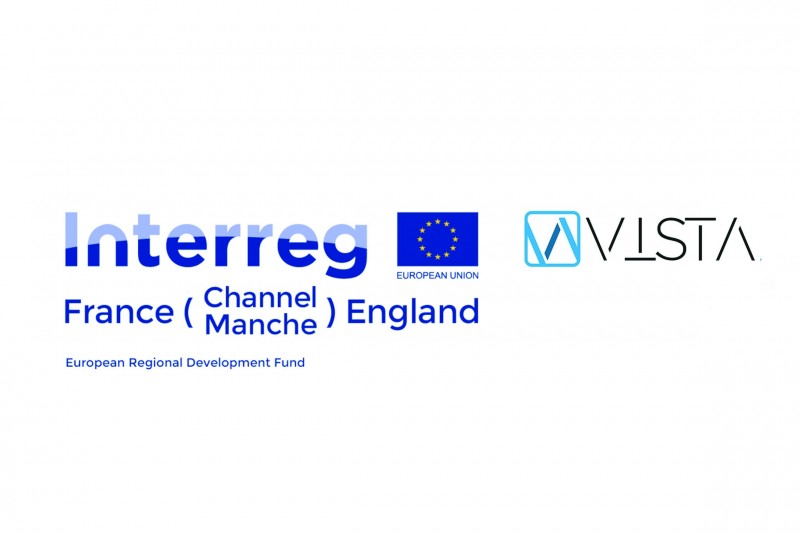 The Fougeres film was produced in collaboration with BU's Professor Jian Chang, Ehtzaz Chaudhry and their animation team as part of the VISTA AR INTERREG project and included Bournemouth University animation students, graduates and PGR researchers.
Salisbury - The Cathedral That Moved featured hand-drawn illustrations by BU Postgraduate Research Student Xue Han, while Stormbreak was produced in collaboration with the BU Business School's Professor Michael Silk and Ashok Patnaik. 
All of the nominated films feature work by editor/2D animator/graphics specialist Vitor Vilela, who works on RedBalloon Productions films and supports and mentors students.
Stephanie Farmer, Executive Producer at RedBalloon Production said: "We are so pleased to be nominated - it is testament to the hard work and creative talent of everyone involved.
"Working on these projects has been a definite highlight of my year. Thanks once again to all those colleagues, students and graduates who have worked with RedBalloon in this most difficult of years!"
The full list of RTS South Professional nominations can be found here.
The awards event will be streamed from RTS SOUTH Facebook page on 30th April 2021 at 7.30pm. It is a free event with no need to book ahead.