Bournemouth University's Professor Tim Darvill OBE has been appointed by Her Majesty the Queen to serve as a member of the Royal Commission on the Ancient and Historical Monuments of Wales (RCAHMW).
Professor Darvill is one of two new appointments announced this week and, together with Sarah Perons, will join the Commission for an initial five-year term to work with the five existing Commissioners. The Royal Commission, founded in 1908, is dedicated to the authoritative recording and interpretation of Wales' archaeological and architectural heritage.
A Professor of Archaeology at BU, Tim Darvill is a world-expert on Stonehenge and has worked extensively on the origins of the Stonehenge bluestones in the Preseli Hills of West Wales. He has extensive experience of Welsh archaeology and will help guide the Royal Commission's work to support Welsh Government policies on culture, health, and learning.
Welsh Deputy Minister for Arts and Sport, Dawn Bowden, said, "I'd like to congratulate Professor Darvill and Sarah Perons on their appointments as they join a specialist and committed group of commissioners, and a dedicated, highly skilled team of staff. I wish them and the Royal Commission every success in the valuable work they undertake to safeguard the rich and varied historic environment of Wales."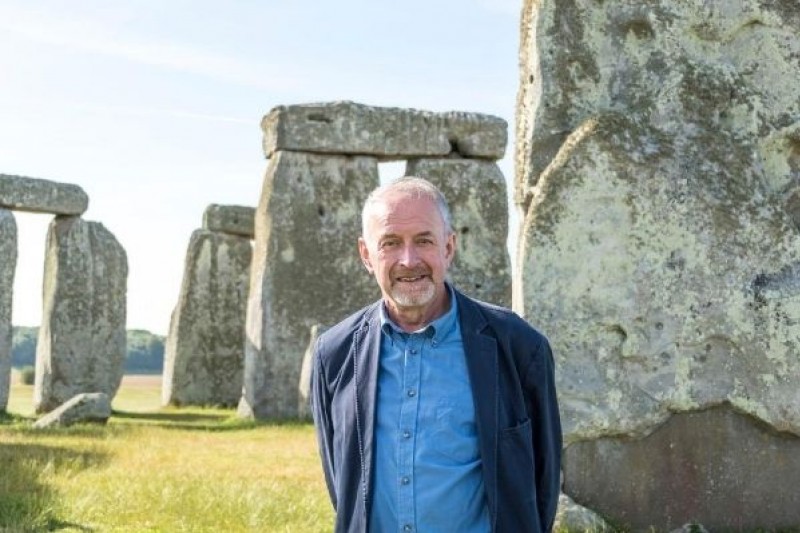 Speaking on the day of his appointment, Professor Darvill said, "I'm delighted to have this opportunity to work with the Welsh Royal Commission, especially in relation to developing uses of our cultural heritage to support and enhance well-being."
Information about the Royal Commission on the Ancient and Historical Monuments of Wales can be found on their website. Explore the BU website for more information about archaeology at BU.