Two Bournemouth University academics will receive international awards in recognition of their contribution to professional excellence in nursing.
Emeritus Professor Elizabeth Rosser and Associate Professor Dr Janet Scammell are among the nurses and healthcare professionals being honoured in the 2021 Sigma International Awards for Nursing Excellence.
The Sigma Theta Tau International Honor Society of Nursing (Sigma) is a non-profit organisation whose mission is advancing world health and celebrating nursing excellence in scholarship, leadership, and service. 
Sigma's International Awards for Nursing Excellence reflect the organisation's dedication to fostering high professional nursing standards, recognising superior achievement, developing leadership, and encouraging creative work.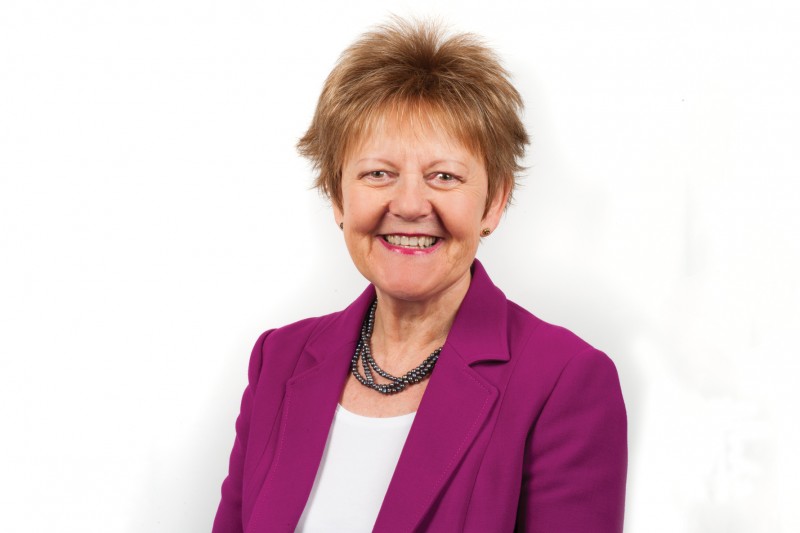 Emeritus Professor Elizabeth Rosser
Emeritus Professor Elizabeth Rosser, previously a Professor of Nursing and Acting Dean of the Faculty of Health and Social Sciences at BU, will receive the Mary Tolle Wright Award for Excellence in Leadership.
Professor Rosser was the first President of the all-England Sigma branch, the Phi Mu Chapter, from 2009, with BU as the host institution, and continued on their Board.
She said: "Sigma has an active membership of 365,000 worldwide with its vision of promoting nursing leadership globally, I feel immensely privileged to be nominated for this prestigious award and deeply honoured to have been selected as its recipient. I feel passionate about developing nurses as leaders and this award recognises its importance."
Associate Professor Dr Janet Scammell has been awarded Melanie C. Dreher Award for Outstanding Chapter Support – the first person outside of North America to receive the award.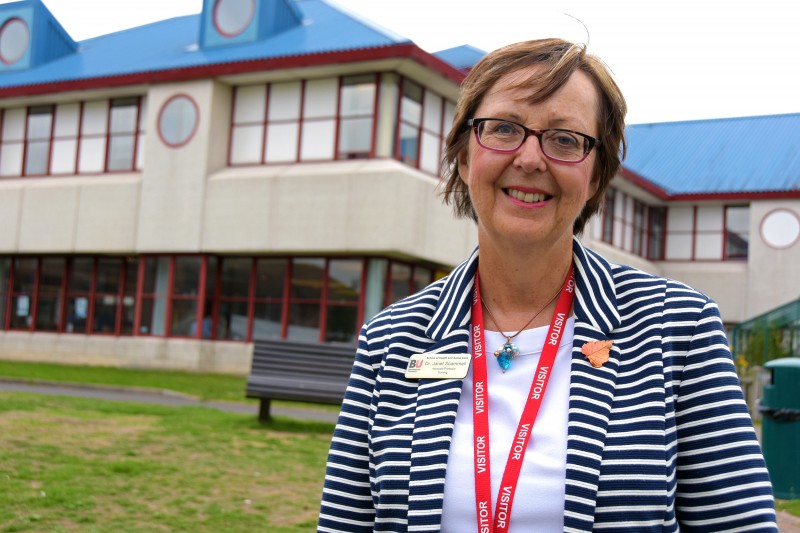 Dr Janet Scammell
Dr Scammell has been a member of Sigma's Phi Mu Chapter since it was established at BU ten years ago. During that time, she has been on the Board serving in various capacities, including as President from 2016-2018.
She said: "It has been an amazing experience as it has enabled me to link up with nurses from across England, as well as globally, and to work with them on educational, research and publication projects.
"I feel I have gained as much from membership as I have given but I am of course gratified to find that my contribution over the years has been recognised in the conferring of this award.
"Only one of this particular award is made every other year and I am honoured that I am the first person outside of North America to have received it."
The awards will be presented during Sigma's 46th Biennial Convention, 6-10 November 2021 in Indianapolis, IN, USA.
Sigma President Richard Ricciardi, PhD, CRNP, FAANP, FAAN said: "These recipients of Sigma's International Award for Nursing Excellence have been nominated and recognized by their peers for superior achievement and dedication to the advancement of global health. I offer my profound thanks and sincere congratulations to these honorees for their contributions to our profession, the Sigma organization, and the world."
These awards are the latest in a number of Sigma awards given to BU in recognition of contributions to nursing and midwifery. The Department of Nursing Science was awarded a Sigma European Recognition for Excellence in Nursing Education for its work during the Covid-19 pandemic, and Professor Vanora Hundley was inducted into the Sigma International Nurse Researcher Hall of Fame for her contribution to midwifery research.